Banyak perusahaan mengurangi stok atau menunda perilisan produk mereka karena pandemi virus corona (COVID-19). Di Jepang sendiri, kasus COVID-19 telah meningkat secara signifikan dan bebrapa prefektur telah menerapkan status keadaan darurat. Akan tetapi, perusahaan fashion internasional asal Jepang UNIQLO tetap meluncurkan koleksi terbaru UT Uniqlo Evangelion.
Uniqlo juga kolaborasi dengan Daniel Arsham, Gunpla dan pihak-pihak lain untuk koleksi UT.
Dengan hadirnya Rebuild of Evangelion 4.0 yang akan diluncurkan di bioskop Jepang pada musim panas ini, franchise anime tersebut yang akan bergabung dengan koleksi UT Uniqlo Evangelion untuk pilihan T-shirt yang menarik, mulai dari jas mecha EVA yang ikonik hingga beberapa tema yang hadir di serial TV.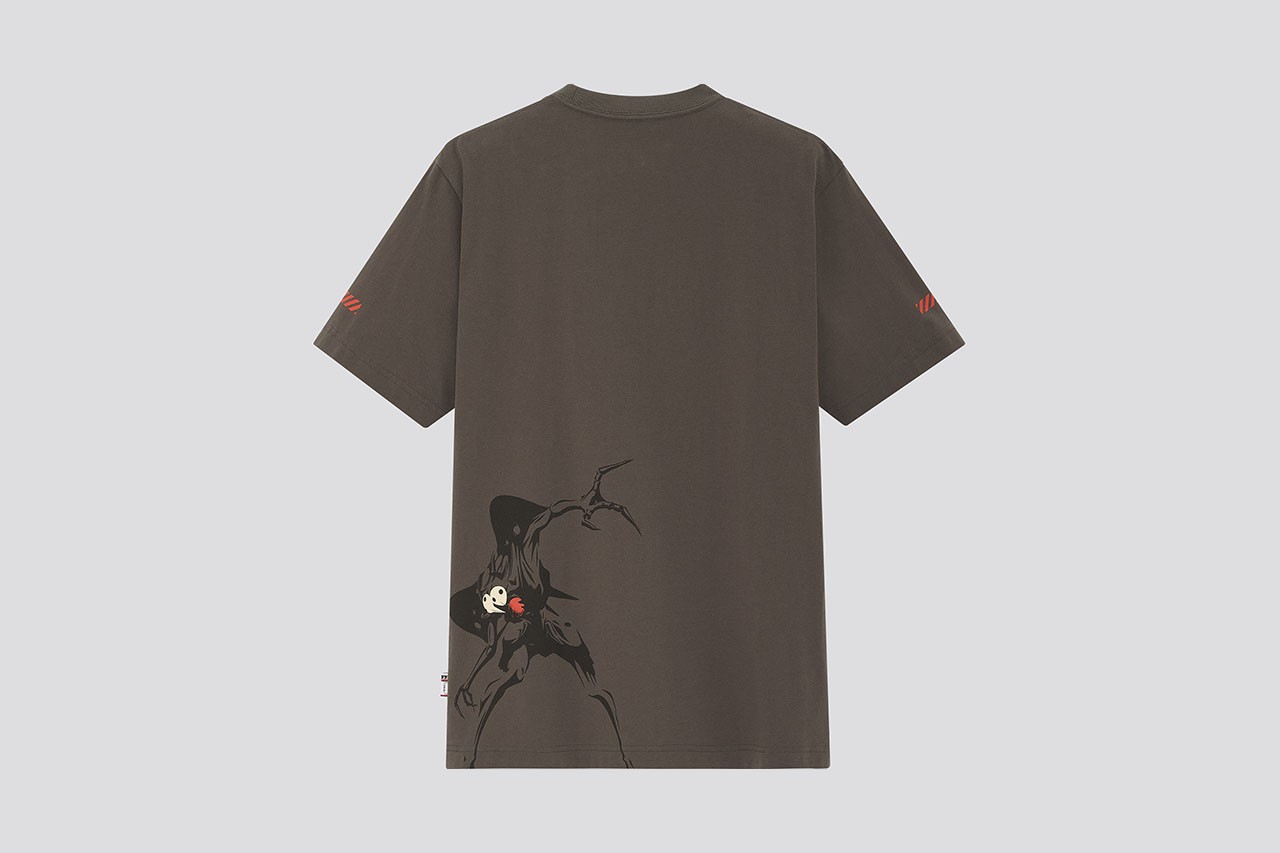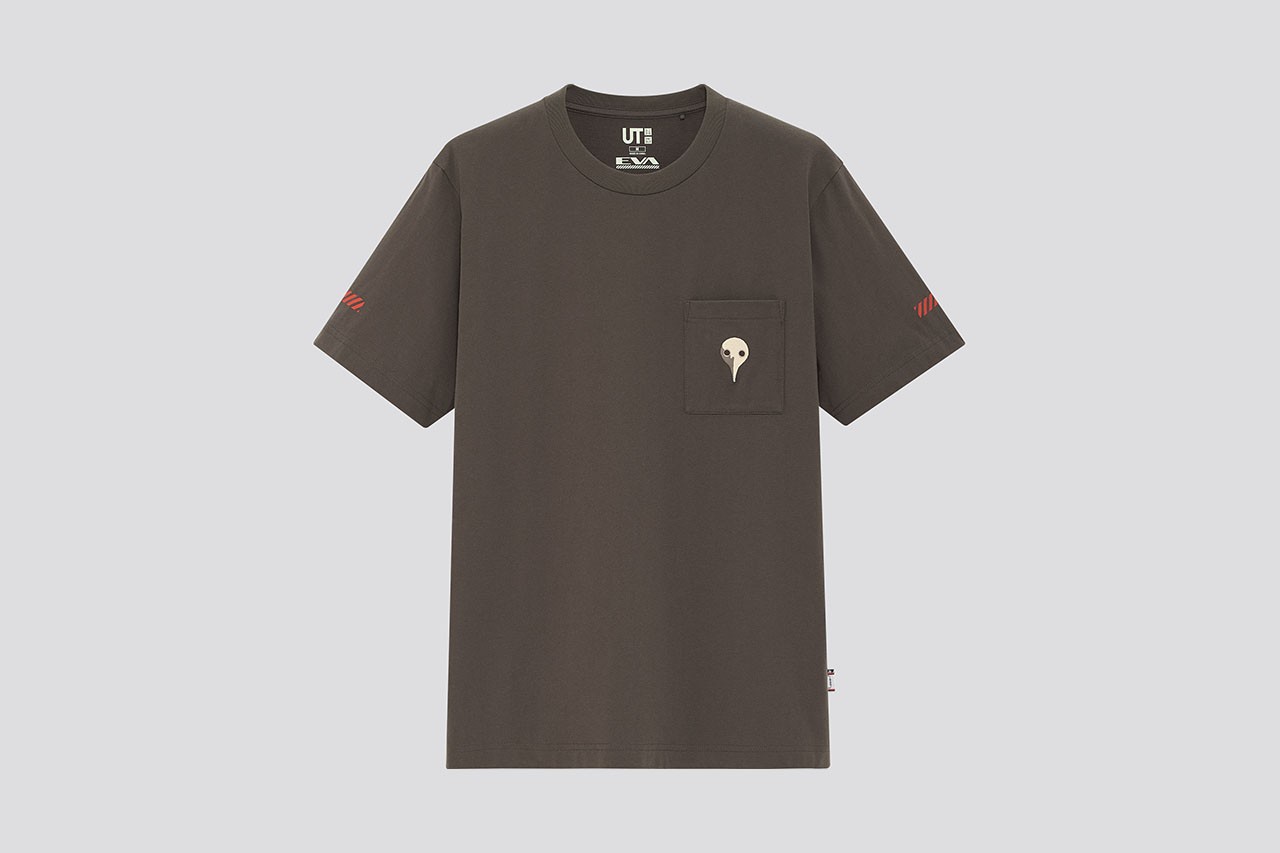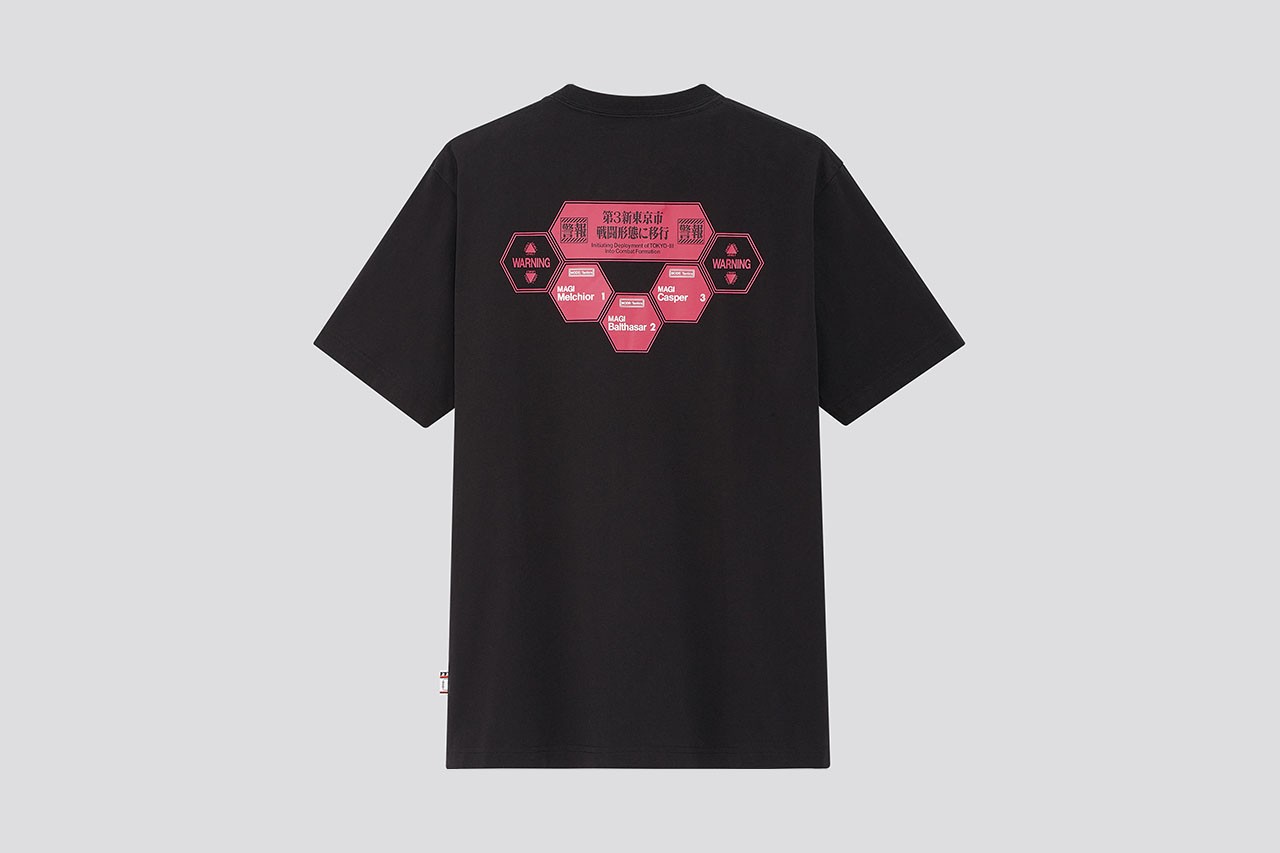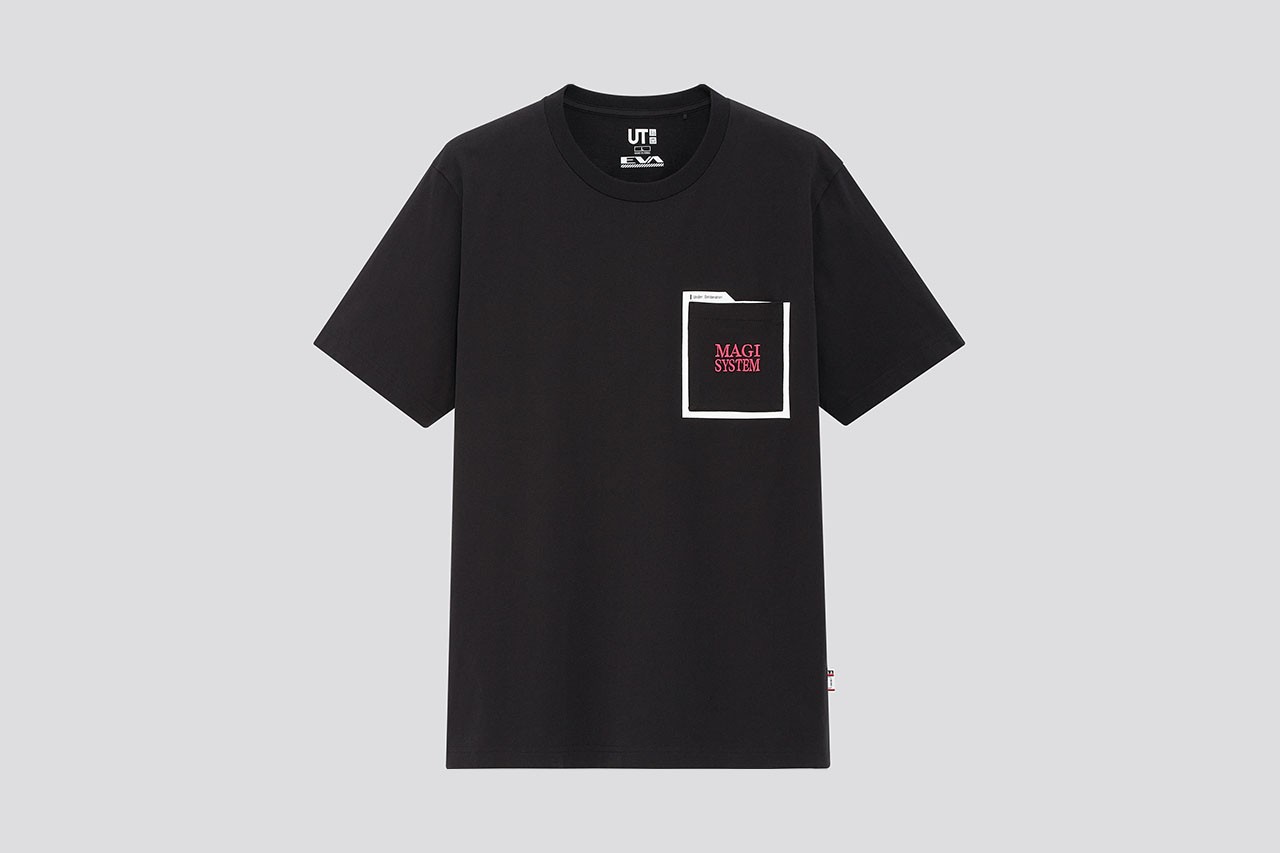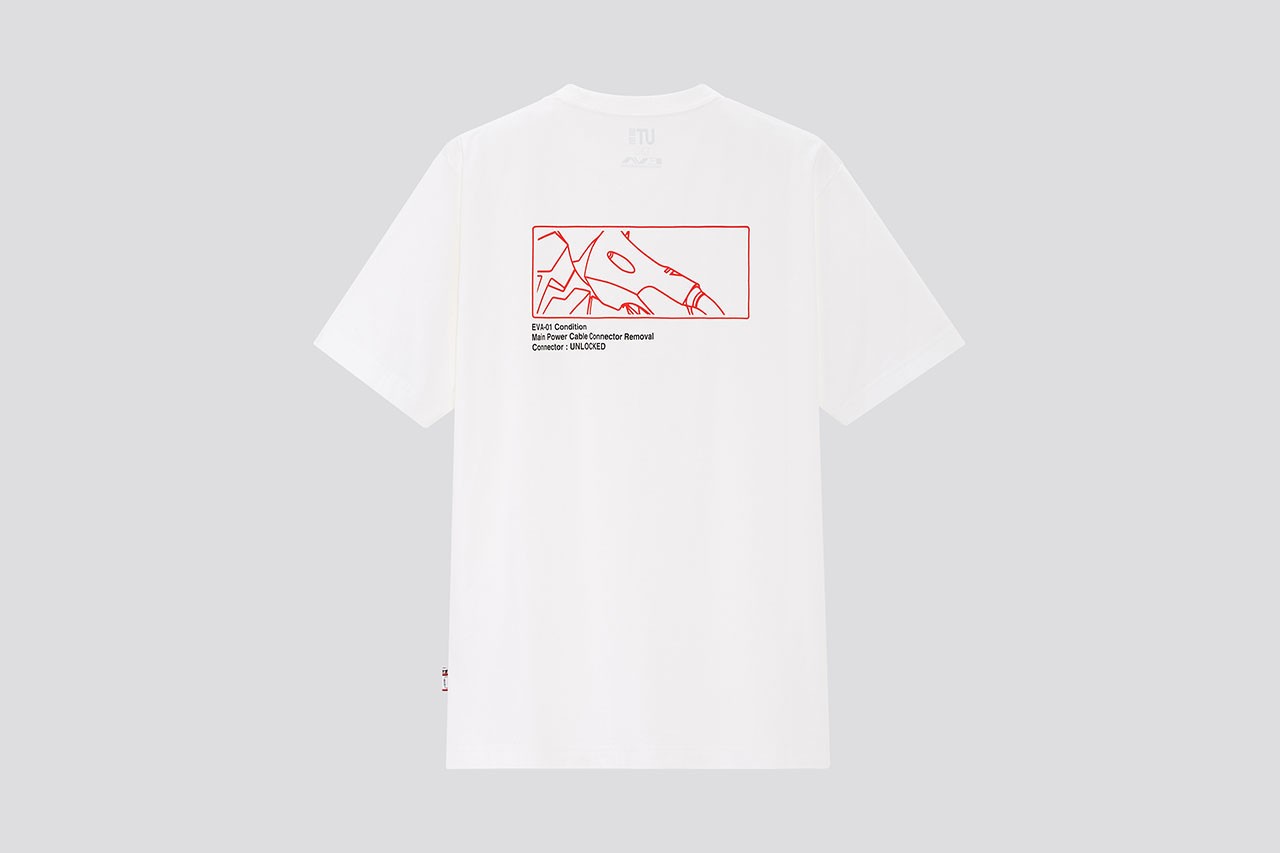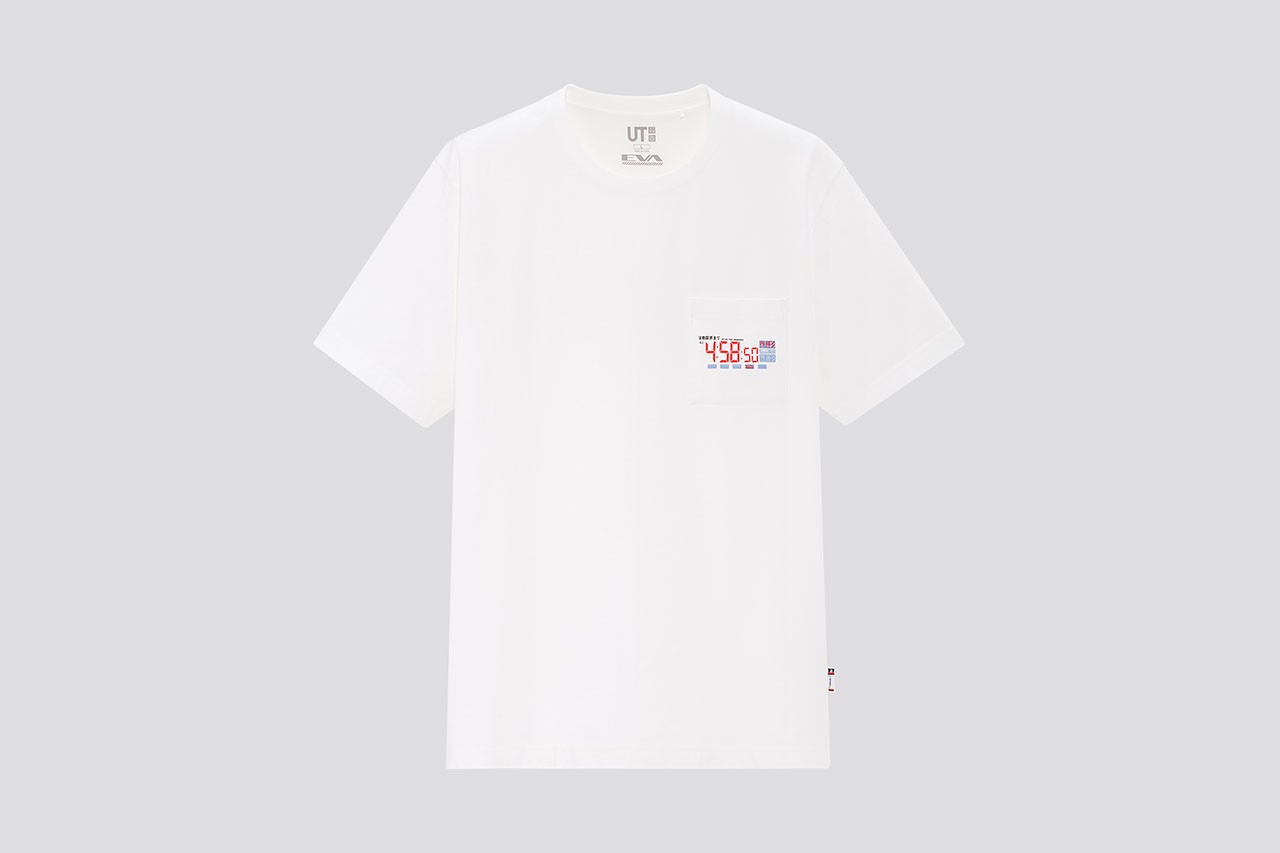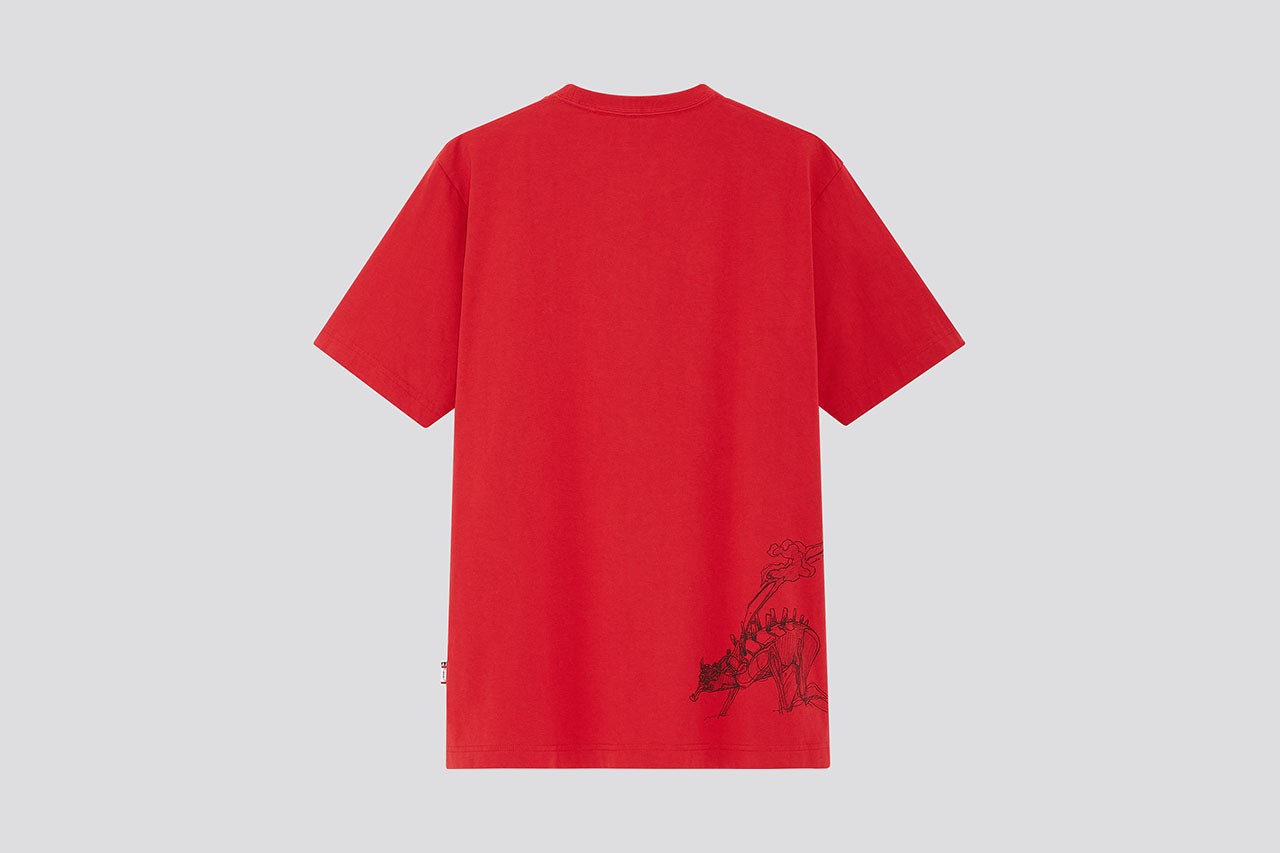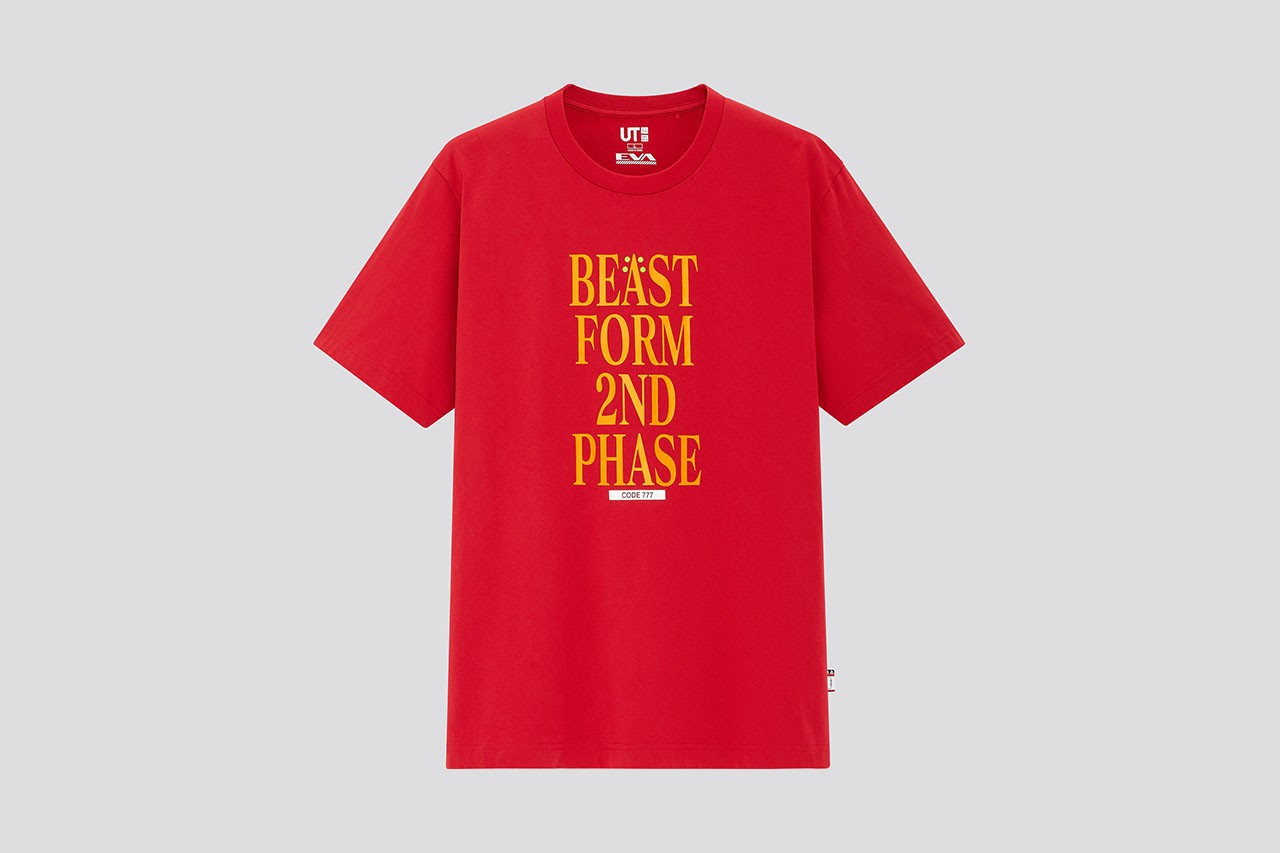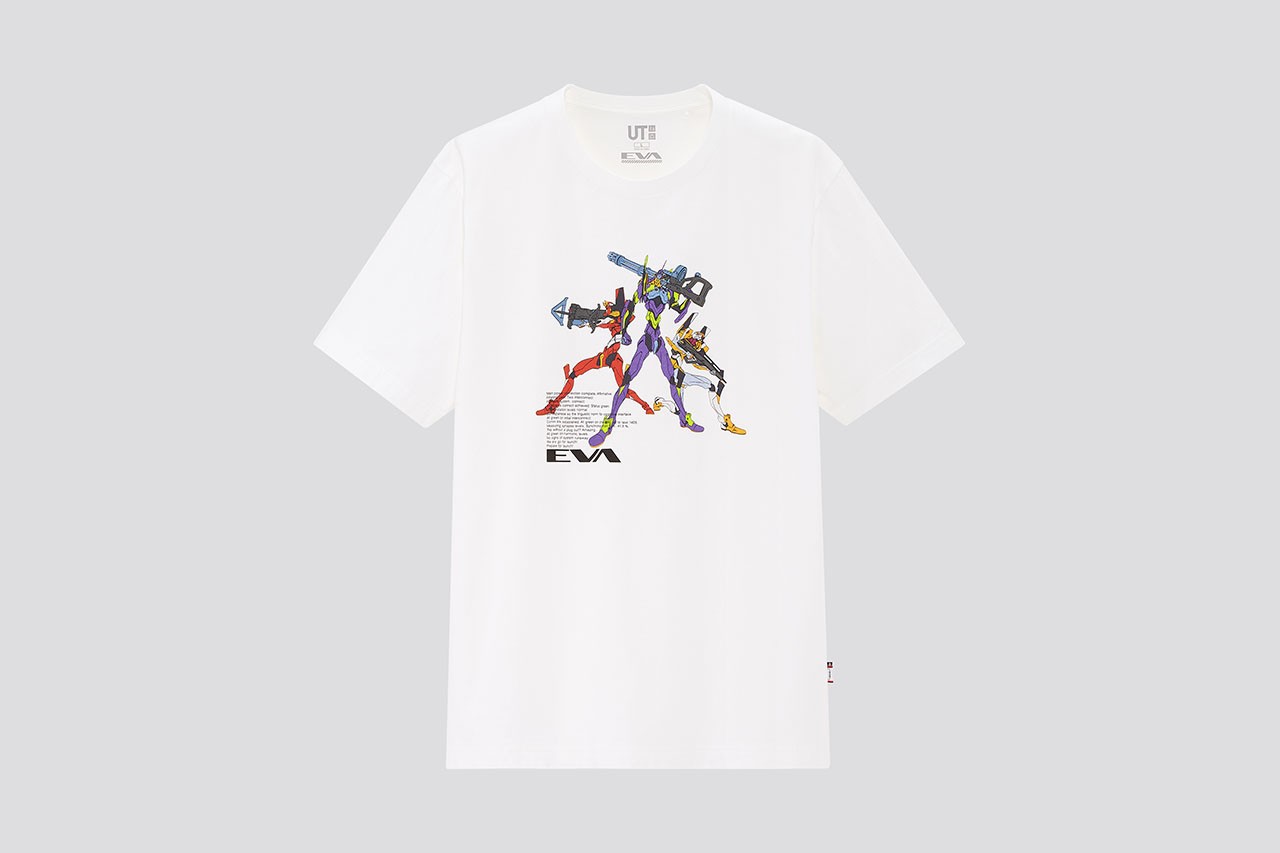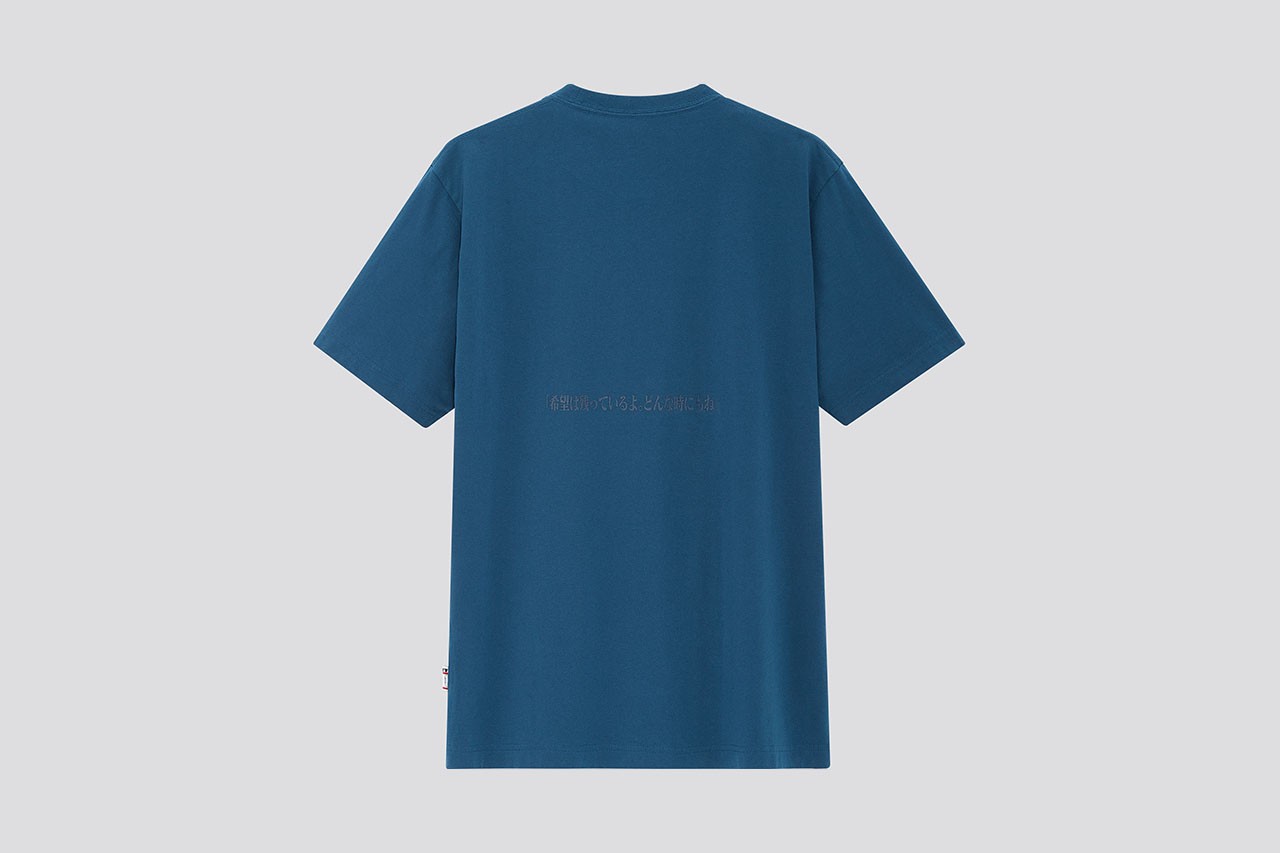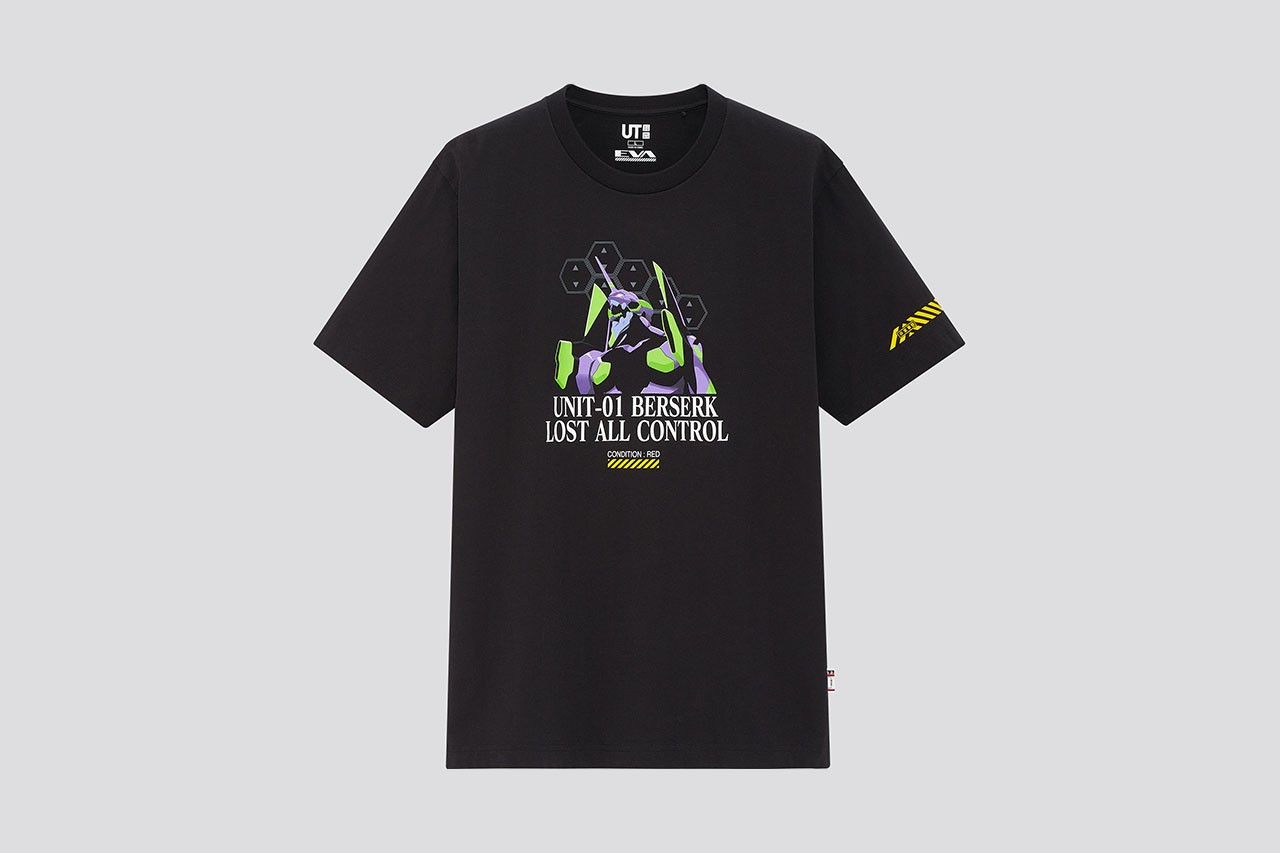 Capsule collection tersebut mulai akan hadir di situs web UNIQLO UT Jepang pada 17 April besok. Masing-masing T-shirt akan di jual seharga 1.500 JPY (sekitar 220.000 rupiah). Bagi yang melakukan pemesanan secara online yang dilakukan sebelum 23 April, mereka akan menerima pesanan mereka dalam kotak bertema Evangelion khusus sebagai item yang dapat dikoleksi.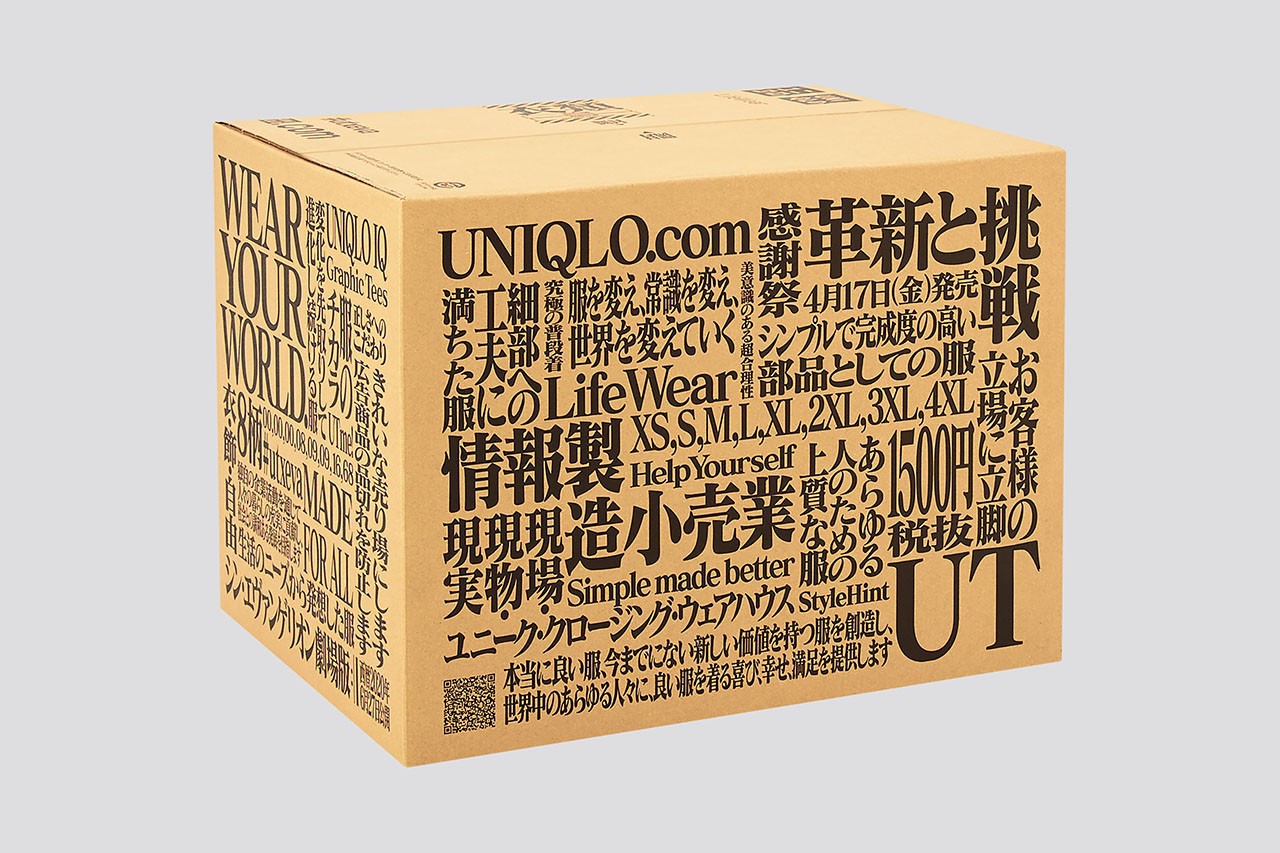 Jangan lupa juga cek trailer Rebuild of Evangelion 4.0 di bawah ini, yang dijadwalkan tayang perdana 27 Juni nanti!
The post Meski Pandemi, Koleksi UT Uniqlo Evangelion Tetap Rilis Sesuai Jadwal appeared first on Japanese Station.