Kome to Circus adalah sebuah restoran unik di Shinjuku, Tokyo, yang terletak di sebuah gang keci. Posisinya tidak bisa dilihat dari jalan besar. Dari luar, restoran ini tampak lebih seperti klub malam daripada sebuah restoran, karena lampu-lampunya berwarna-warni dan agak redup. Restoran ini sebenarnya adalah sebuah izakaya atau bar ala Jepang, yang juga menyajikan makanan. Yang membedakan tempat ini dengan izakaya biasa adalah banyaknya toples penuh ular dan mahluk-mahluk seram lainnya yang menghiasi dinding, juga hidangannya yang tidak biasa.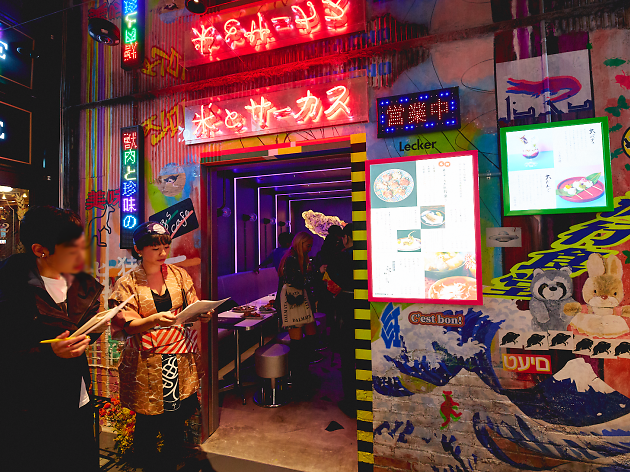 Alih-alih menjual minuman, vending machine yang terletak di luar Kome to Circus juga justru diisi dengan kalajengking, kumbang air besar, energy bar dengan rasa jangkrik, dan makanan ekstrim lainnya. Vending machine yang disediakan oleh restoran unik ini digunakan untuk orang-orang yang ingin membeli camilan, hidangan pembuka sebelum makan malam, atau sebagai penanda bahwa restoran ini bukan untuk orang biasa.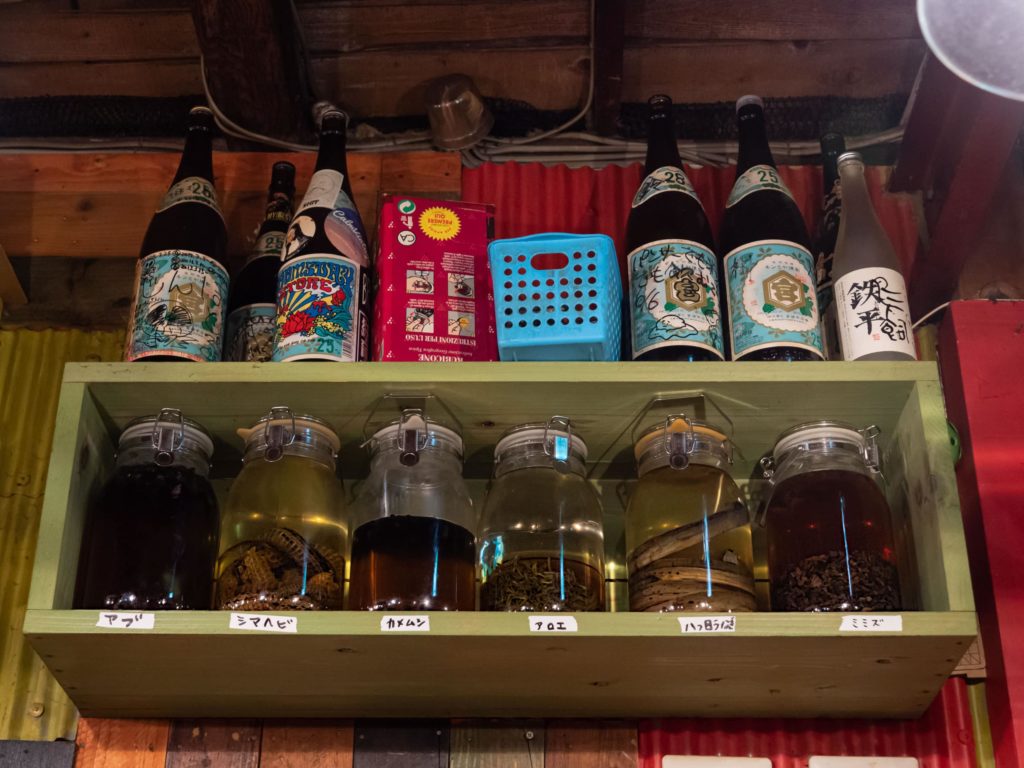 Kome to Circus, atau bisa diterjemahkan sebagai Nasi dan Sirkus, nama ini diambil dikarenakan "nasi" adalah makanan paling normal yang bisa kamu temukan disini. Sebagian besar dari menu disini adalah Sirkus, atau makanan ekstrim. Beberapa di antaranya adalah daging kangguru, rusa, kodok, rakun, tokek, dan serangga, yang dimasak dengan berbagai macam cara. Selain itu kamu juga bisa membeli minuman keras yang dicampur dengan serangga seperti kalajengking, kecoa, dan lainnya.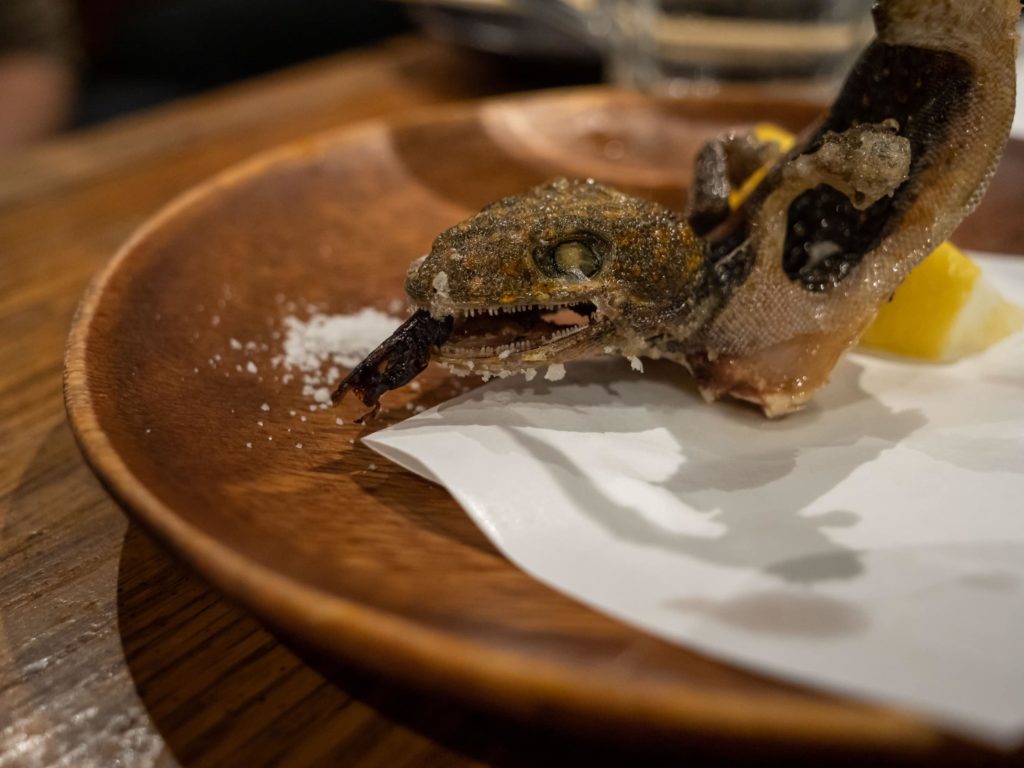 Kalau kamu ingin berkunjung ke restoran unik ini tapi tidak mau menyantap hidangan ekstrim, jangan khawatir. Kome to Circus juga menyediakan hidangan dan minuman yang normal kok. Kamu juga tidak akan sadar kalau daging yang kamu makan mungkin adalah daging ular. Izakaya ini juga menyediakan daftar menu dengan bahasa Inggris.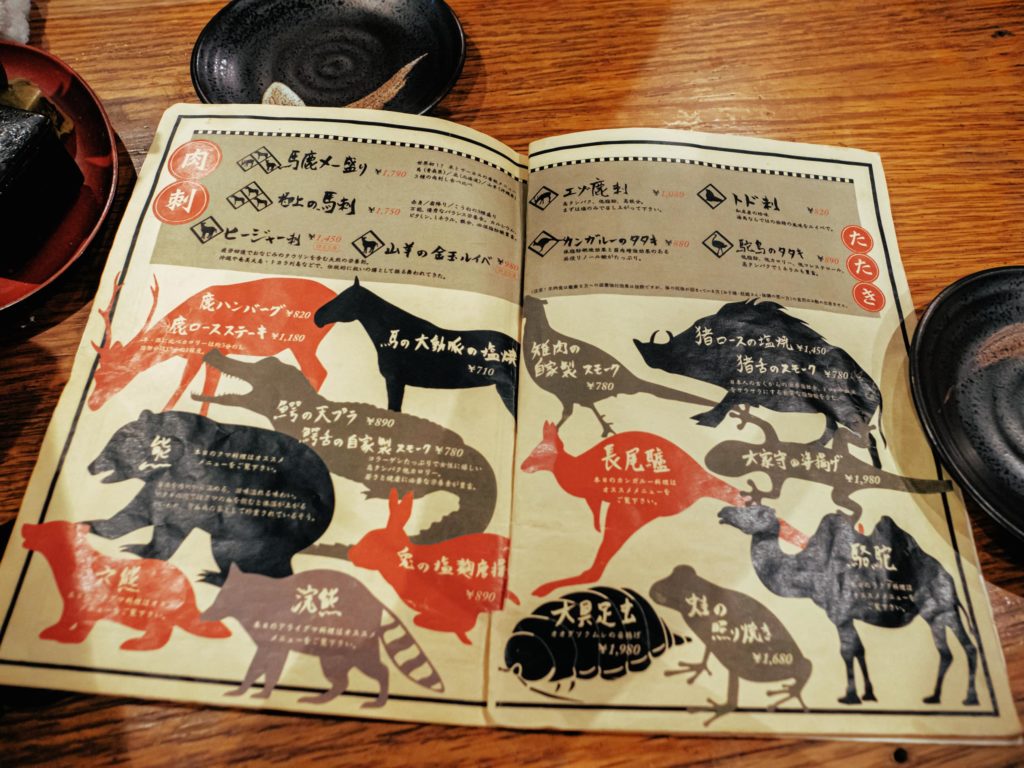 Nah, kira-kira menu mana yang ingin kalian coba di Kome to Circus, restoran unik di Shinjuku ini?
Lokasi: 2-chome-19-8, Takadanobaba, Shinjuku, Tokyo
Jam buka: 17.00 sampai 00.00
The post Restoran Unik di Shinjuku Ini Punya Menu Ekstrim! appeared first on Japanese Station.