Program 'Cool Japan' di Universal Studios Japan memperlihatkan sisi terbaik dari Jepang dengan menampilkan pertunjukan yang terkenal di dunia kepada para pengunjungnya dalam sebuah wahana, movie, pengalaman, dan lainnya. Dan program Universal Cool Japan ini akan kembali pada tahun 2020 mendatang dengan menampilkan pertunjukan baru.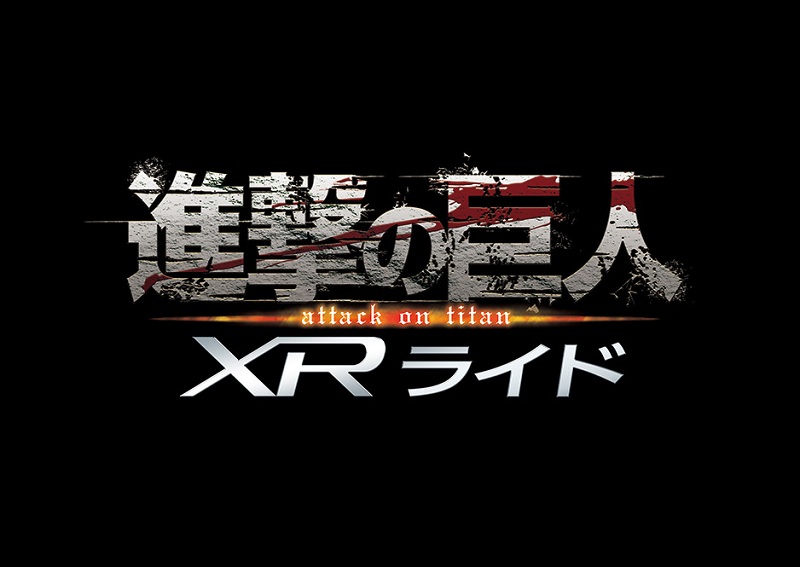 Shingeki no Kyojin (Attack on Titan) akan kembali hadir di program ini dengan wahana Super Sense XR yang dihadirkan dalam rangka merayakan ulang tahun yang ke-10 dari seri originalnya. Dengan teknologi XR ini para pengunjung akan merasakan dunia Shingeki yang mengerikan dengan melewatinya dalam sebuah atraksi unik.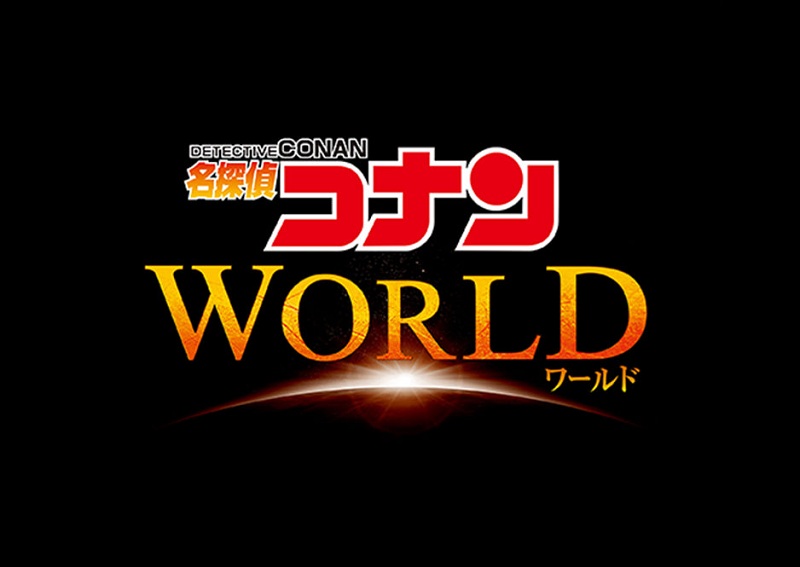 Franchise Detective Conan juga akan kembali pada program ini dengan atraksi terbesarnya yaitu Story Coaster. Universal Studios memperkenalkan konsep story coaster ini pada Wizarding World of Harry Potter. Dalam wahana ini akan terdapat perpaduan dari set, voice-over, animatronik, dan efek-efek yang menampilkan cerita lengkap sepanjang rute wahana.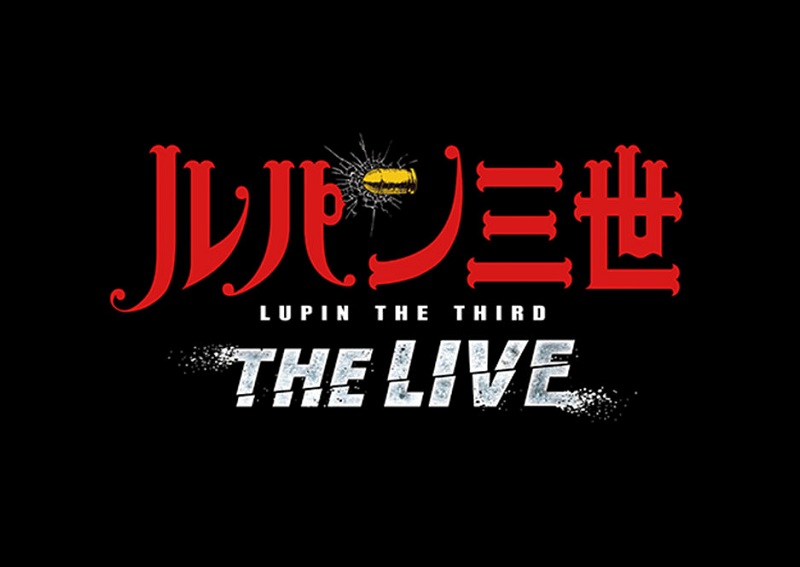 Selain itu, Lupin the 3rd akan kembali dihadirkan dengan tema yang baru dibanding yang kemarin dalam sebuah pertunjukan jalanan secara live 'Lupin the 3rd The Live' oleh para penampil.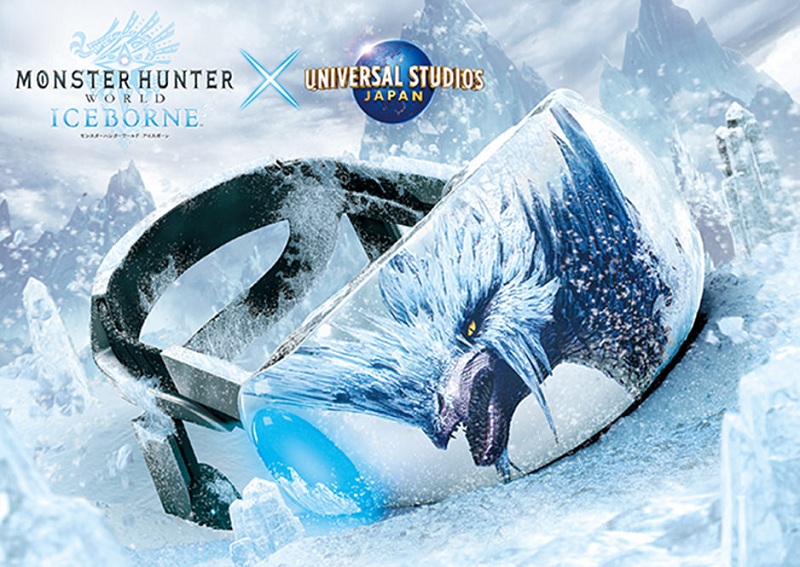 Terakhir adalah sebuah atraksi baru Monster Hunter yang akan ikut bergabung dalam program musim panas ini dengan pengalaman VR dalam Monster Hunter World Iceborne. Masih belum banyak yang diketahui tentang pertunjukan ini, dan Iceborne juga menjadi VR next generation pertama dari franchise game tersebut.
Tahun 2020 ini menjadi tahun ke-6 dari program Universal Cool Japan yang diadakan di USJ, dan Monster Hunter World Iceborne VR ini akan tersedia mulai dari musim semi.
Universal Studios Japan – Universal Cool Japan
Waktu event: 21 Januari – 28 Juni 2020 (Monster Hunter tersedia mulai musim semi)
Website
The post Universal Cool Japan Kembali Hadir di USJ dengan Atraksi Baru di Tahun 2020 appeared first on Japanese Station.