Tokugawaen atau Taman Tokugawa adalah sebuah taman Jepang pada masa Edo yang berada di Nagoya, prefektur Aichi. Pemandangan yang terdapat di taman ini terbentuk dari tanah yang subur, air terjun, serta flora dan fauna. Para pengunjung juga bisa melihat berbagai macam bunga yang mekar pada setiap musimnya, dan membuat taman ini menjadi penuh warna dan menarik.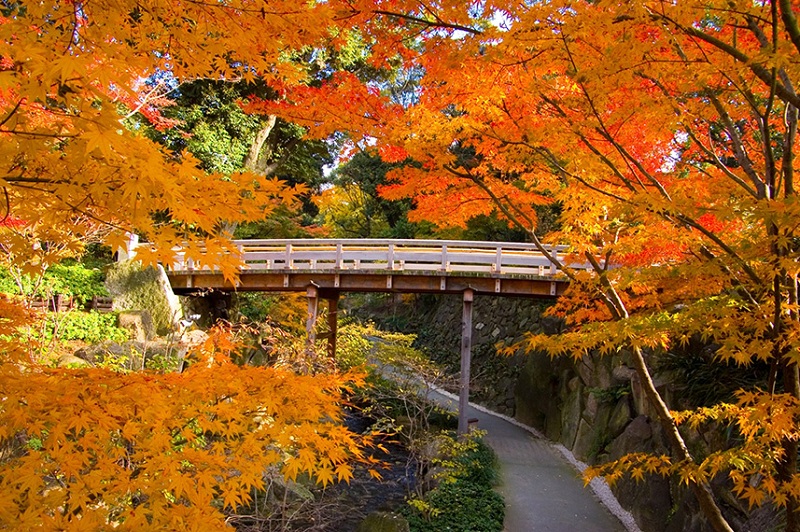 Bagi para penggemar sejarah Jepang atau samurai mungkin sudah tidak asing lagi dengan nama Tokugawa. Tokugawa adalah klan besar yang berkuasa dari tahun 1603 hingga 1867 dan menjadi yang terakhir menduduki jabatan Shogun. Dan taman Tokugawa ini dibangun pada tahun 1695 sebagai vila peristirahatan untuk Mitsumoto, penguasa dari Owari Tokugawa.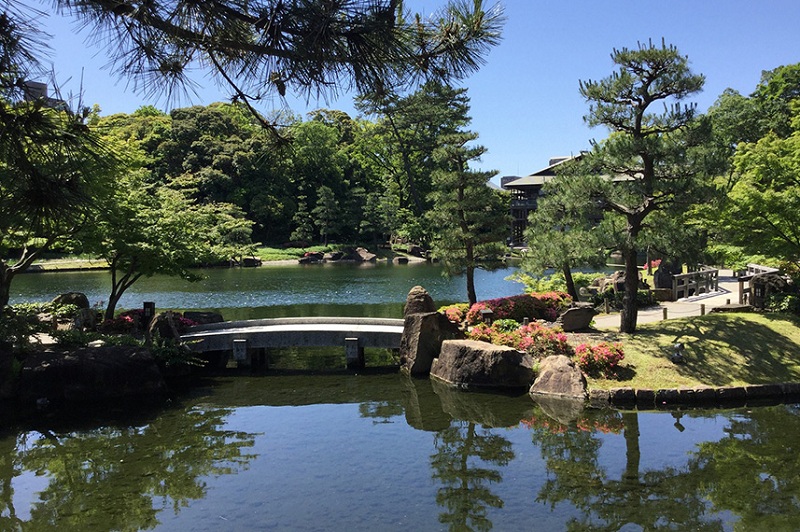 Disini terdapat sebuah danau yang berada di tengah taman dan dikelilingi oleh bermacam struktur seperti air terjun, jembatan kayu, formasi-formasi batu, serta teahouse dan restoran. Selain itu, tempat ini juga dipenuhi bunga-bunga yang mekar pada setiap musimnya sehingga cocok untuk pengunjung yang ingin berjalan-jalan sambil menikmati keindahan taman.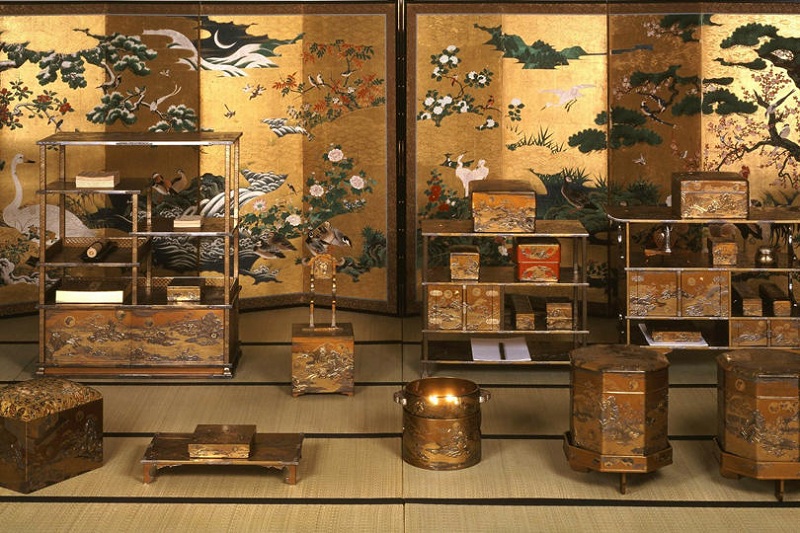 Taman Tokugawa ini juga bersebelahan dengan Tokugawa Art Museum yang menampilkan berbagai koleksi seni yang dimiliki dan diwariskan oleh keluarga Owari Tokugawa. Museum ini didirikan pada tahun 1931 oleh Yoshichika Tokugawa dan dibuka untuk umum pada tahun 1935.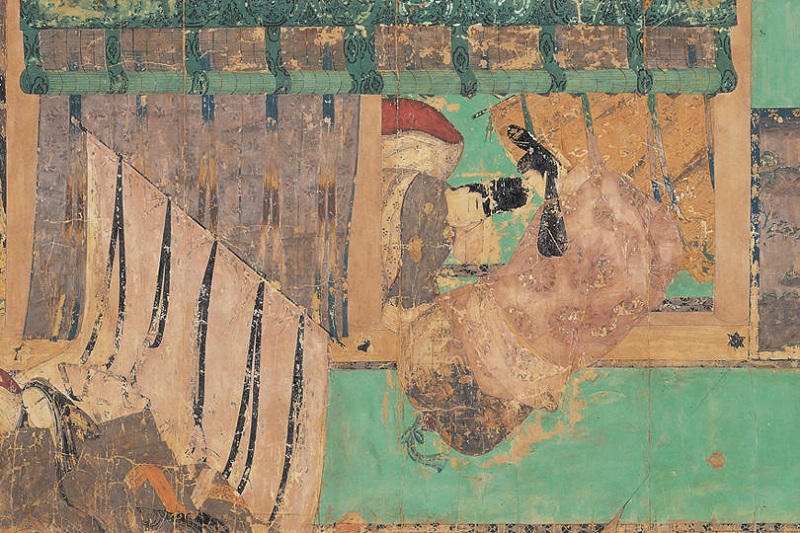 Di museum ini terdapat lebih dari 10,000 barang seperti pedang, baju zirah, lukisan, kaligragi, topeng dan kostum Noh, termasuk artifak yang berhubungan dengan Ieyasu Tokugawa dan keturunannya. 9 dari barang koleksinya merupakan harta nasional termasuk Genji Monogatari Emaki (Tale of Genji Illustrated Scroll) yang terkenal.
Kedua tempat tersebut bisa menjadi pilihan tempat untuk berwisata bagi yang sedang berada di Nagoya. Dan berkunjung kesini juga dapat menggunakan tiket gabungan taman Tokugawa dan Tokugawa Art Museum.
Tokugawaen
Alamat: 1001 Tokugawa-cho, Higashi-ku, Nagoya, Aichi
Jam buka: 09.30 – 17.30 (tutup hari senin dan 29 Desember-1 Januari)
Biaya: General 300 yen, usia 65 keatas 100 yen
Website
Tokugawa Art Museum & Perpustakaan Hosa
Alamat: 1017 Tokugawa-cho, Higashi-ku, Nagoya, Aichi
Jam buka: 10.00 – 17.00 (tutup hari senin)
Biaya: Dewasa 1,400 yen, SMA-Kuliah 700 yen, usia 7-14 500 yen
Website
Tiket gabungan: Dewasa 1,550 yen, SMA-Kuliah 850 yen, usia 7-14 500 yen
Featured image: Tomio344456 // CC BY-SA 4.0
The post Tokugawaen dan Tokugawa Art Museum di Nagoya appeared first on Japanese Station.