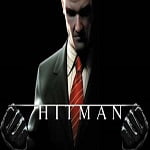 Hitman adalah game seru yang bertema pembunuh bayaran. Karater dalam hitman yaitu Agent 47 adalah seorang pembunuh profesional, yang berarti sobat akan menghabisi musuh sendirian, tanpa bantuan siapapun kecuali sebuah handler. Seorang handler atau pemandu tugas para agen diperankan oleh seorang wanita, yang saya asumsikan adalah Diana Burnwood. Diana-lah yang akan menemani Agent 47 beraksi. Melalui perintah suara, Diana akan membantu kalian, sedikit memberikan tips agar aksi sobat tidak terlalu terburu-buru atau agresif, yang dapat menyebabkan gagalnya sebuah kontrak misi. Penasaran?

Apa itu hitman?
Hitman adalah game seru sebagai seorang pembunuh paling efektif dan legendaris di The Agency, 47 memang "dituntut" untuk membunuh semua targetnya dengan cepat dan tepat.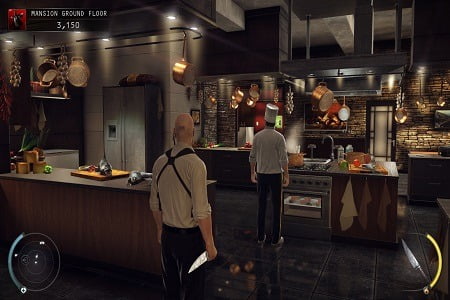 Spesifikasi minimum:
Sistem Operasi: Windows 10/8.1/7 (64 bit)
CPU: Core i5-2500K 3.3GHz/Phenom II X4 940
RAM: 8 GB
Hard Disk: 40 GB
VGA: GeForce GTX 660/Radeon HD 7870
DirectX: 11
Gameplay
https://www.youtube.com/watch?v=8pXDmOjpS_8



Hitman | Size: 40 GB



MD5 Hash: 7D57FD3D359EBC99ADECC5889E85CBE1
The post Hitman!! appeared first on Ad4m San – Download Software Gratis Dan Game Terbaru.