Kastil Hirosaki tahun ini akan kembali mengadakan Chrysanthemum and Autumn Foliage Festival yang akan dilangsungkan dari tanggal 18 Oktober hingga 10 November mendatang. Festival ini diadakan pada musim gugur setiap tahunnya, dan telah ada sejak tahun 1962.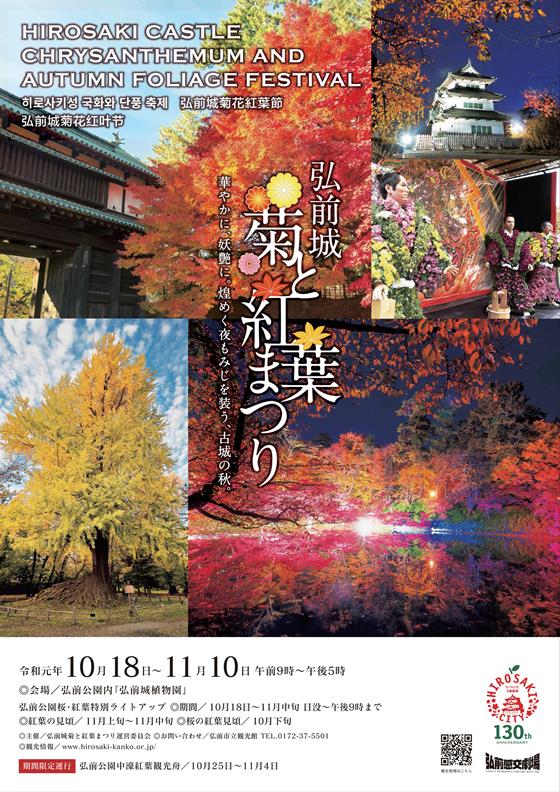 Dalam festival ini terdapat sekitar 1,000 pohon maple dan 2,600 pohon sakura yang akan memberikan warna-warna bunga indah pada saat festival berlangsung. Festival ini berfokus di sekitar Hirosaki Castle Botanical Garden di Taman Hirosaki.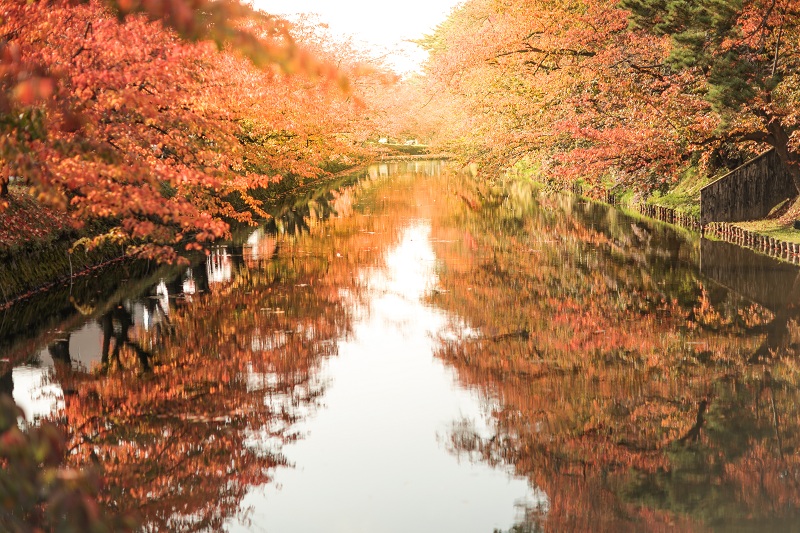 Di festival ini pengunjung dapat menikmati keindahan warna bunga chrysanthemum, boneka chrysanthemum, dan pohon-pohon serta tumbuhan musim gugur lainnya. Selain itu, selama event ini area sekitar kastil juga akan disorot dengan iluminasi lampu yang menakjubkan mulai dari saat matahari terbenam yang akan menambah keindahan pemandangan disekitarnya.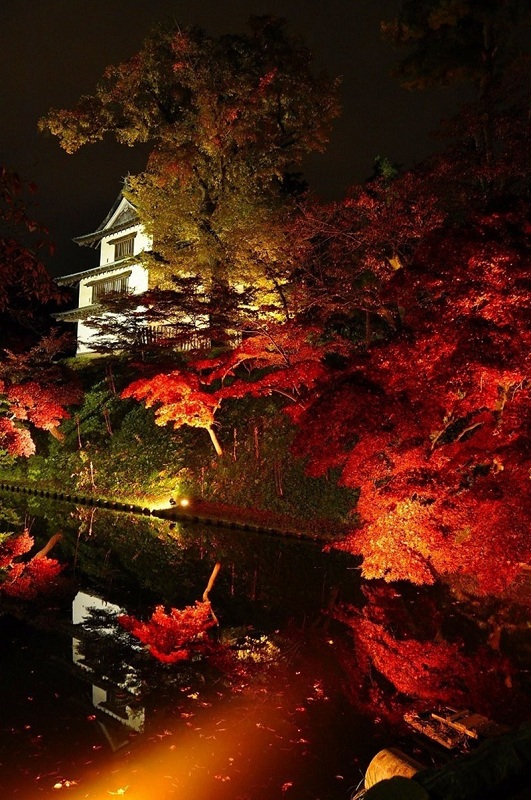 Tempat ini juga termasuk dari 10 tempat terbaik untuk melihat bunga sakura pada malam hari, dan diadakan Festival Sakura yang dilangsungkan pada bulan April – Mei.
Kastil Hirosaki Chrysanthemum and Autumn Foliage Festival
Alamat: 1-1 Shimogane-cho, Hirosaki, Aomori
Tanggal: 18 Oktober 2019 – 10 November 2019
Tempat: Botanical Garden di Taman Hirosaki
Jam buka: 09.00 – 17.00 (iluminasi akan berlangsung dari matahari terbenam hingga 21.00)
Biaya: SMA keatas 320 yen, Anak-anak 100 yen
Website event
Sumber: moshimoshi-nippon
The post Festival Musim Gugur di Kastil Hirosaki Akan Dimulai 18 Oktober appeared first on Japanese Station.