Tidak terasa event Shoppe Indonesia Comic Con 2019 telah selesai diselenggarakan pada Sabtu dan Minggu 12-13 Oktober 2019 lalu. Event ini menyuguhkan banyak sekali konten untuk pecinta budaya pop di tanah air. Penasaran apa saja keseruan yang ada di Indonesia Comic Con tahun ini? Tim Japanese Station telah merangkumnya sebagai berikut.
Ketemu dan ngobrol bareng bersama Austin St. John dan Deborah Ann Woll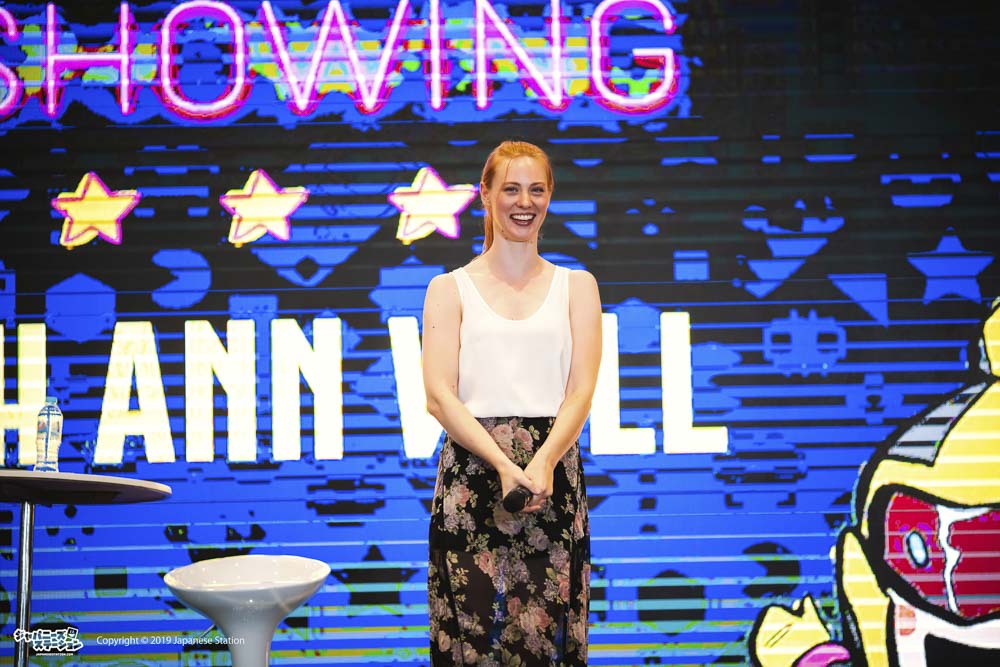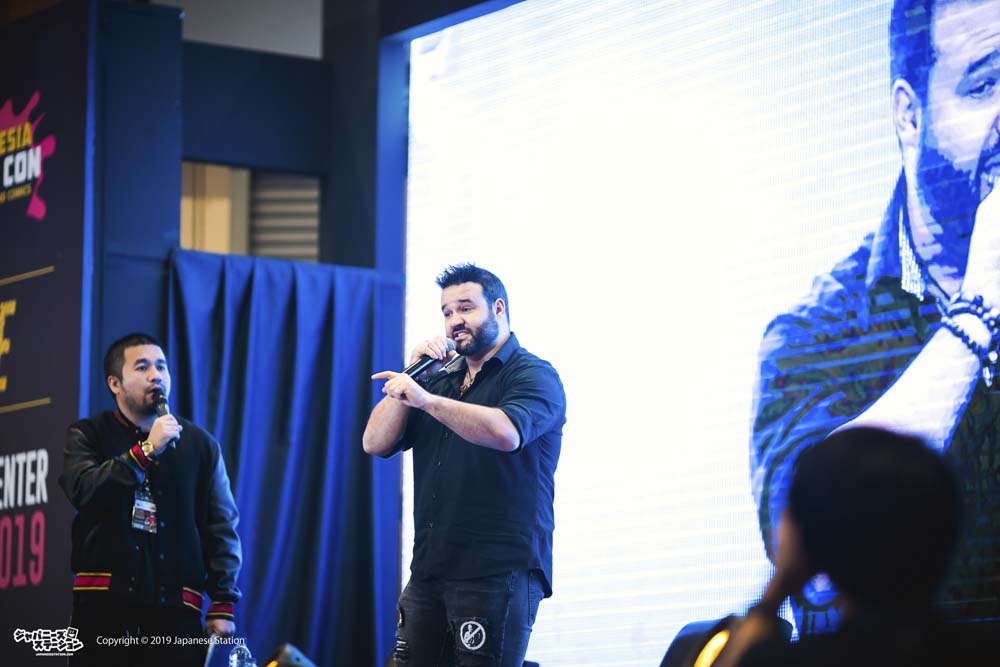 Kalian semua pasti punya pahlawan masa kecil, kan? Kali ini Indonesia Comic Con mendatangkan salah satu pahlawan masa kecil yang pastinya sudah tidak asing bagi kalian yakni, Austin St. John alias Jason Lee Scot si Ranger Merah. Disini, kalian bisa berbincang-bincang bersama Austin mengenai apapun, mulai dari kisahnya saat menjadi Power Ranger, hingga kisah kesehariannya. Bukan hanya itu, kalian juga bisa foto bareng dan mendapatkan tanda tangannya juga lho! Kesempatan yang langka banget kan?
Selain Austin St. John, Indonesia Comic Con juga mendatangkan artis cantik asal Amerika, Deborah Ann Woll. Artis cantik pemeran Karen dalam serial Daredevil ini juga ikut memeriahkan event, kamu bisa ketemu langsung dan menanyakan berbagai hal terkait perannya di serial Daredevil dan rencananya ke depan di dunia akting langsung, tidak lupa juga kamu bisa berfoto bareng dan meminta tanda tangannya juga.
Berkumpul dengan teman-teman cosplayer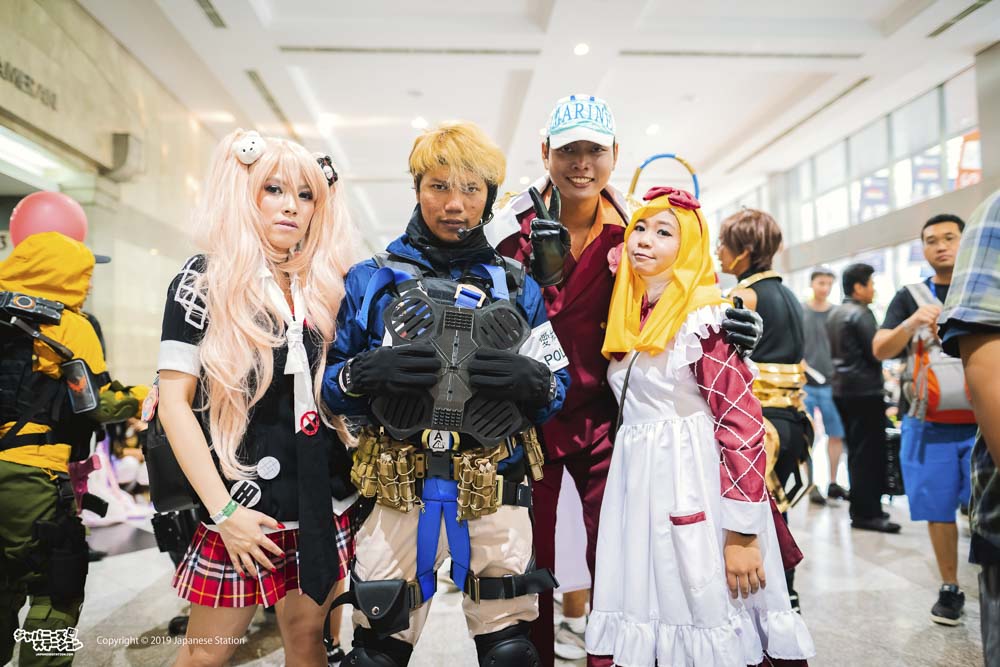 Indonesia Comic Con merupakan acara tahunan yang bisa kalian datangi untuk berkumpul sesama pecinta hobi cosplay. Kalian bisa menemukan berbagai macam cosplayer yang mengenakan kostum-kostum superhero dan berbagai karakter anime, kalian bisa bertukar informasi mengenai cosplay, bertemu teman lama yang sudah lama tidak berjumpa, dan juga mencari teman-teman baru yang satu hobi dengan kalian. Atau kalian punya hobi fotografi? Disini bisa jadi lahan yang tepat buat kalian menyalurkan hobi fotografi cosplay kalian.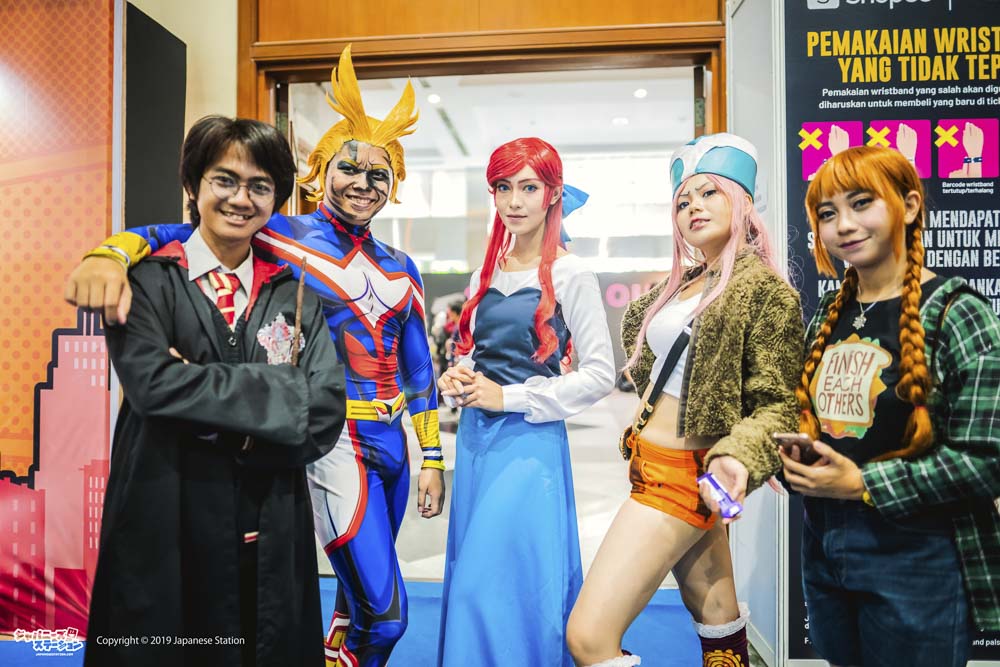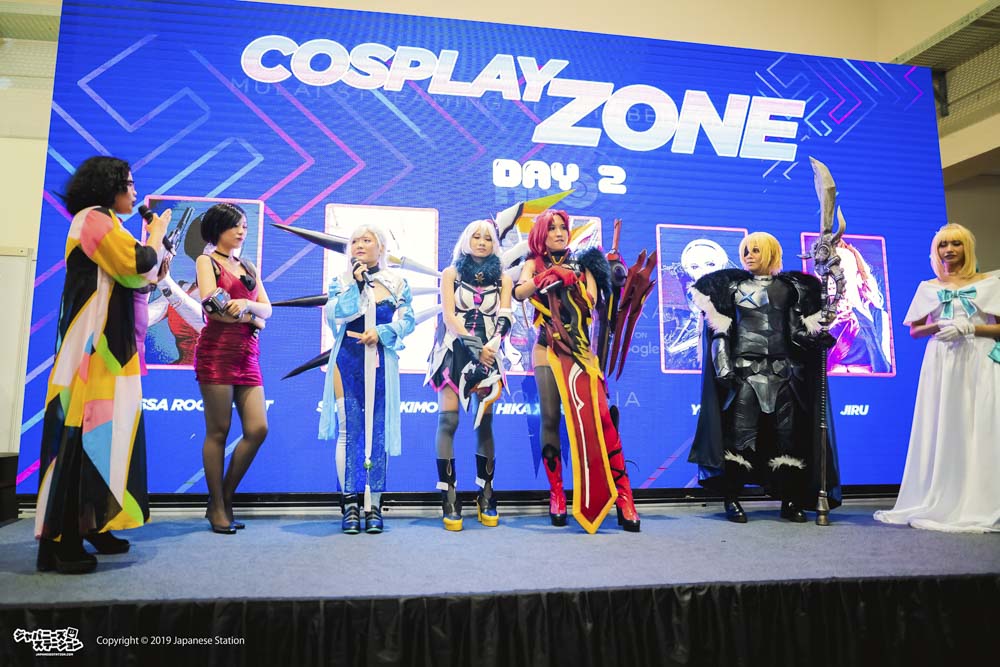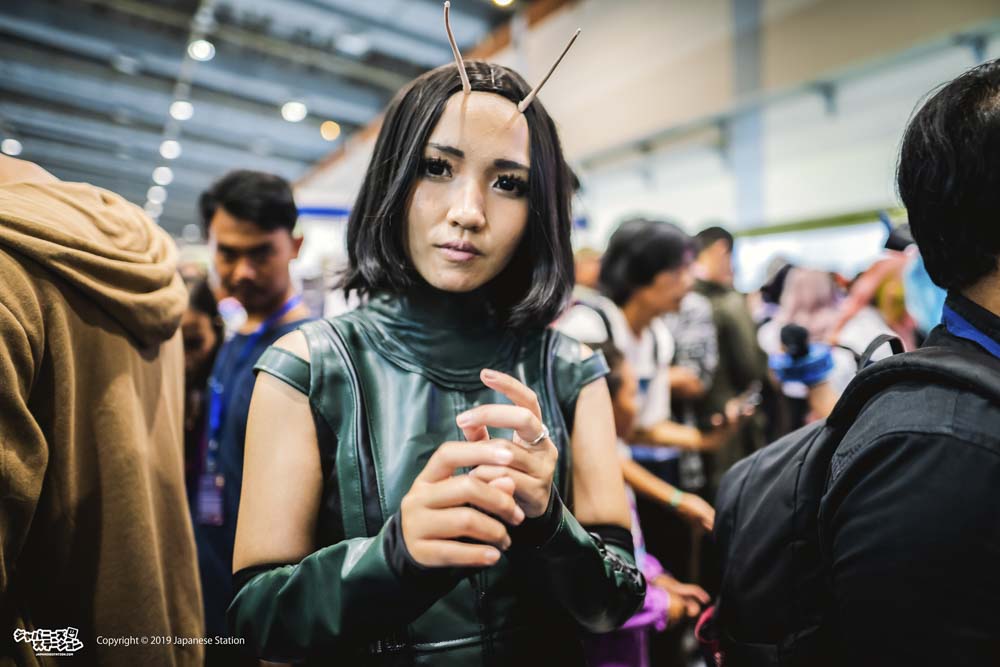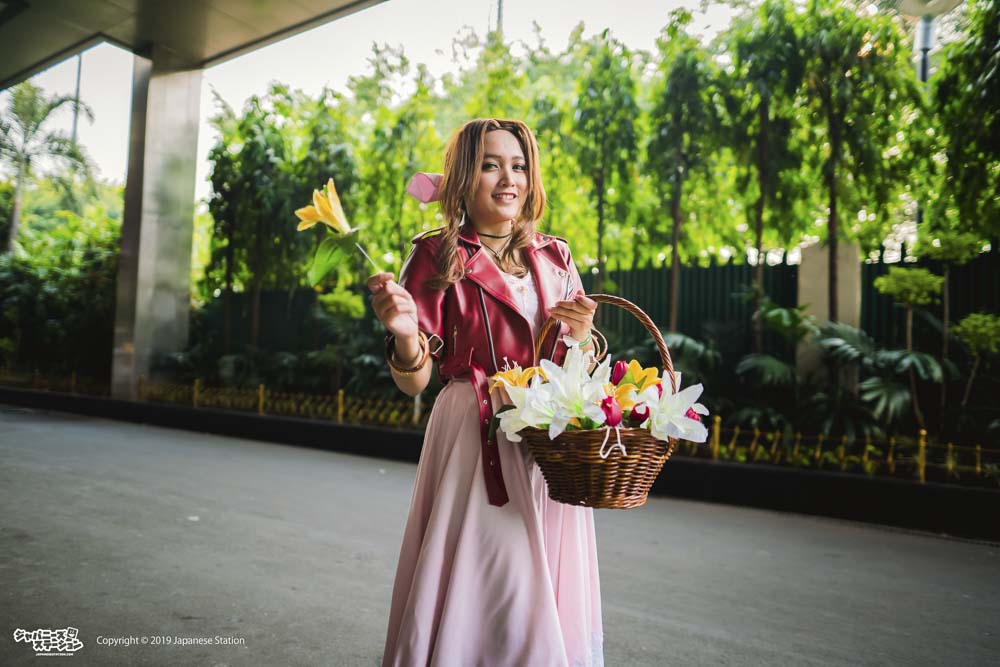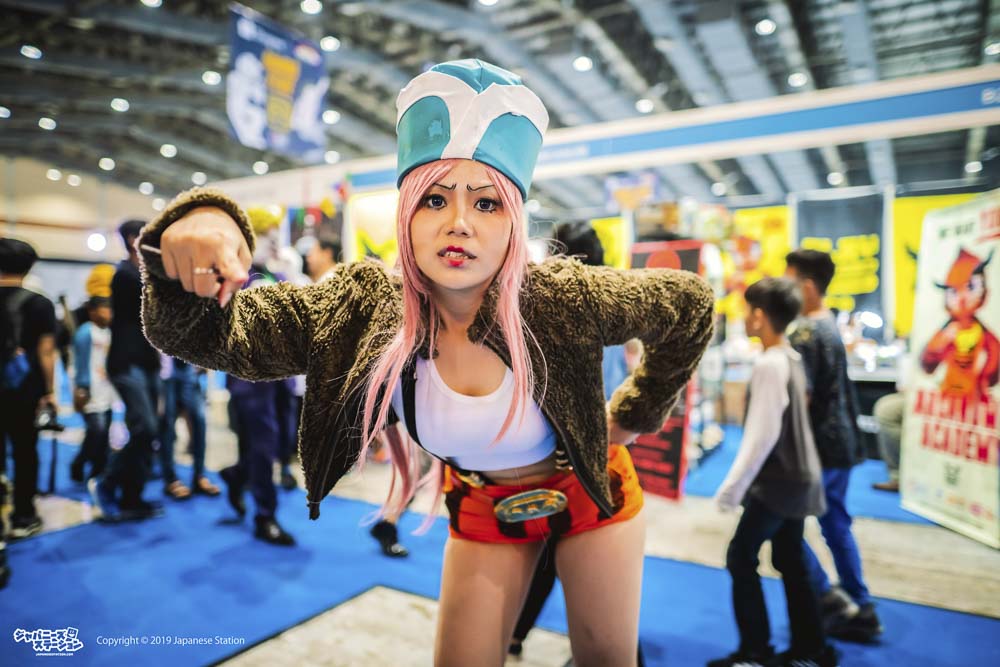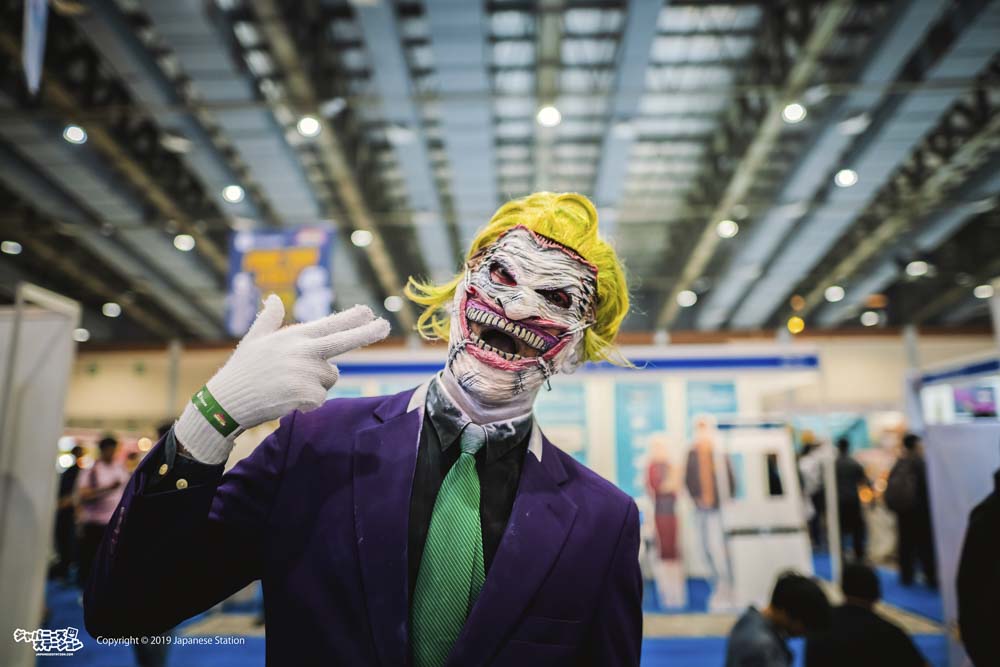 Kalian juga bisa mengasah keterampilan kalian dengan mengikuti kompetisi cosplay yang diadakan di acara ini. Kalian bisa berkompetisi bersama teman-teman kalian untuk mendapatkan hadiah yang menggiurkan dan dinilai langsung oleh para juri dari Indonesia dan beberapa negara tetangga yakni Echow Eko (Indonesia), Enji Night (Hungary), Twin Cosplay (Mexico), Yuegene Fay (Thailand).
Bertemu kreator dan illustrator lokal hingga mancanegara.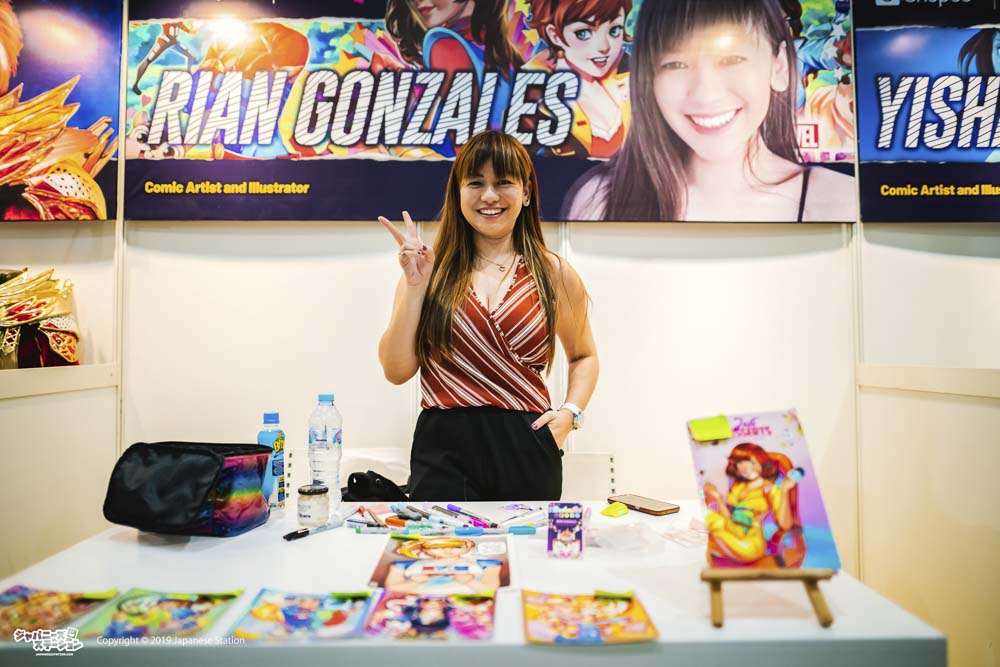 Kurang lengkap rasanya bila membahas Indonesia Comic Con tanpa membahas orang-orang yang berjasa dibalik pembuatan karakter-karakter superhero favorit kalian. Untuk kalian pecinta komik, pastinya kalian tidak akan melewatkan kesempatan ini. Salah satunya yaitu, Bumilangit yang belum lama ini baru saja mengeluarkan film superhero perdananya yaitu Gundala. Selain Gundala, Bumilangit mengenalkan beberapa tokoh lain yang siap meramaikan jagat sinema superhero Indonesia, diantaranya Sri Asih, Virgo, Godam dan masih banyak lagi.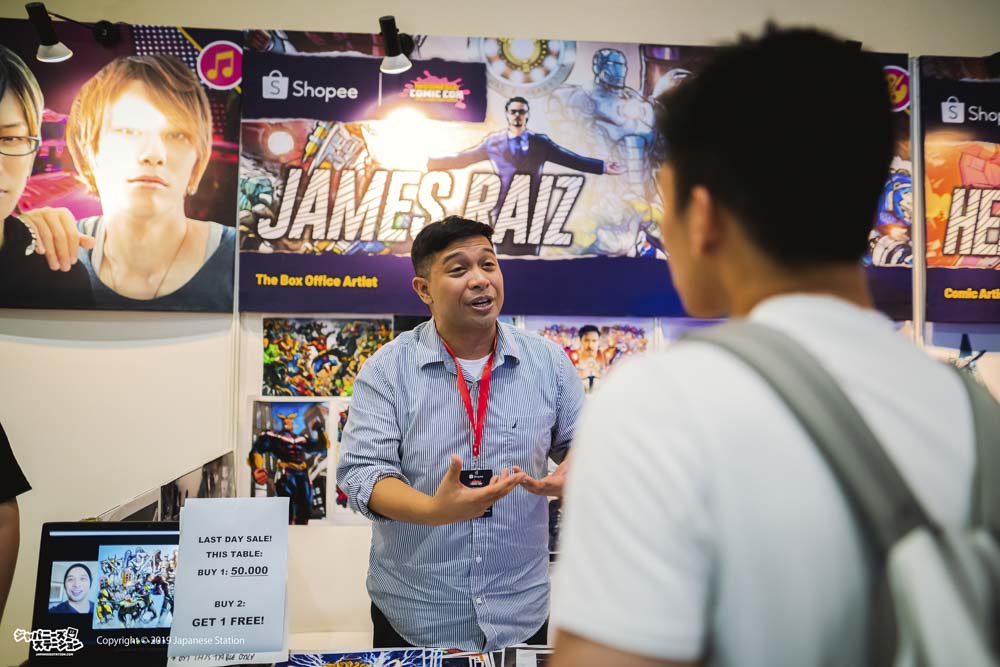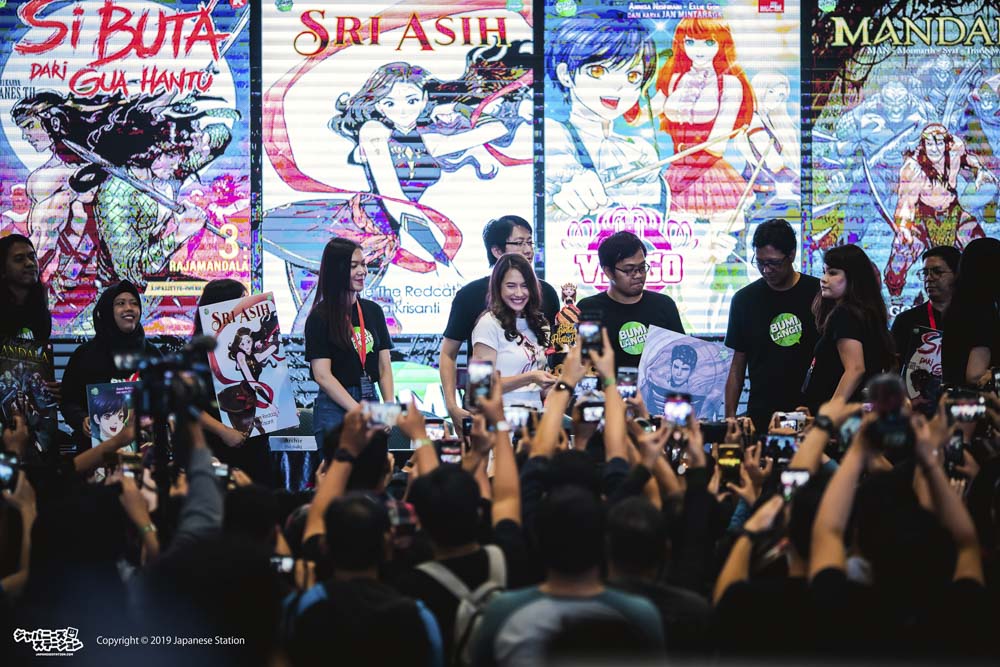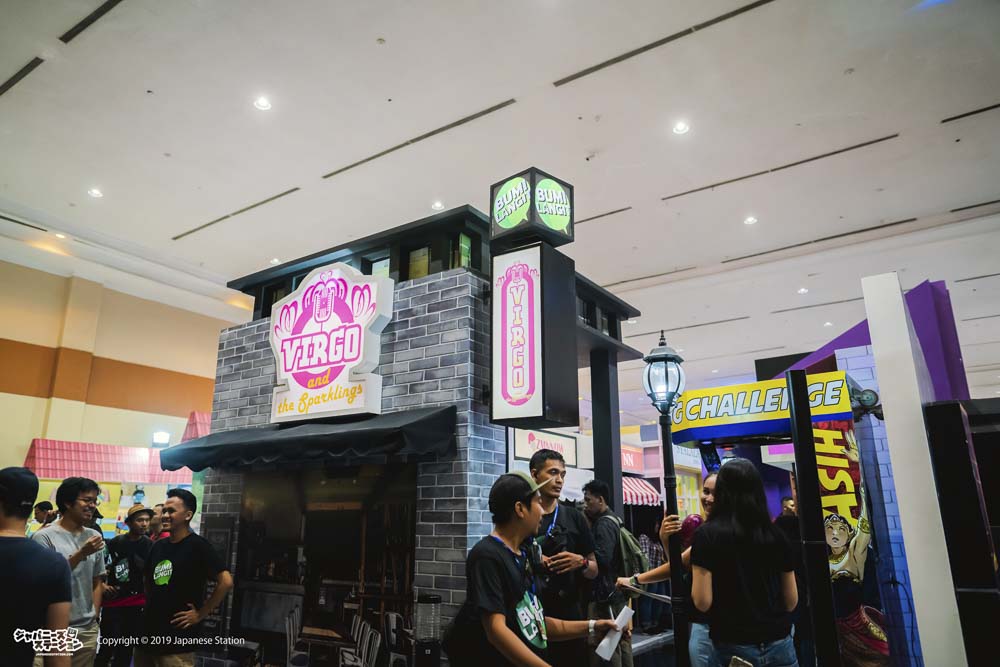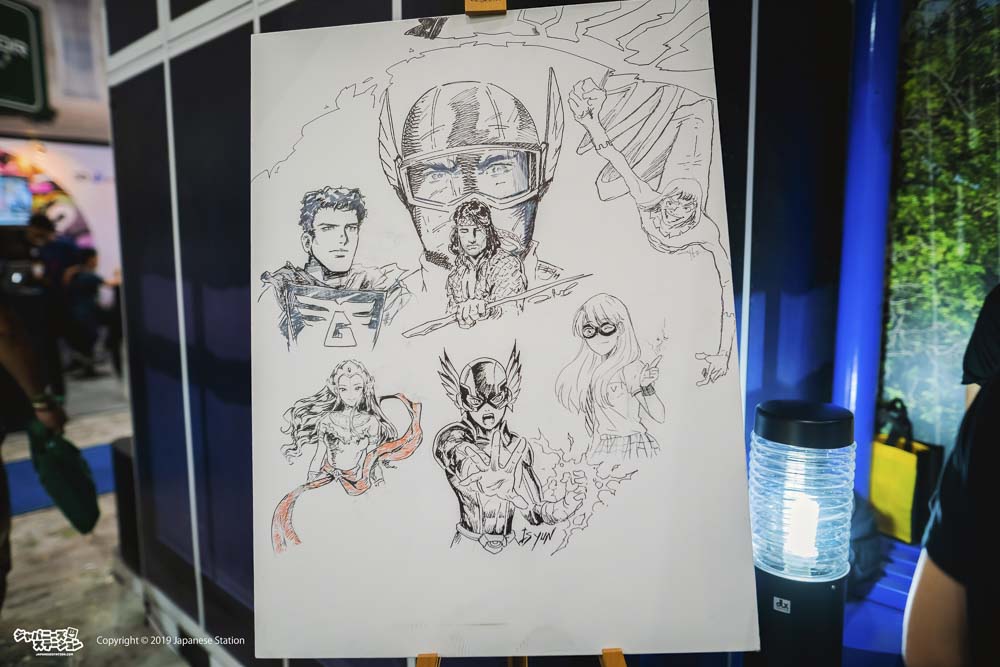 Kalian juga bisa menemukan Ilustrator lokal hingga mancanegara yang pastinya sudah familiar seperti Ardian Syaff (X-Men, Justice League, Batman Blackest Night, etc), Hendry Prasetya (the Mighty Morphin Power Rangers), Nurfadli (Tahilalat), Jasmine Hanny Surkatty (Komik Ga Jelas), Yishan Li (Hellboy and the B.P.R.D.: 1956), Rian Gonzales (Marvel, Archie, IDW and Valiant.), James Raiz (The Box Office Artist), Simone Legno (Toki Doki).
Belanja mainan sampai khilaf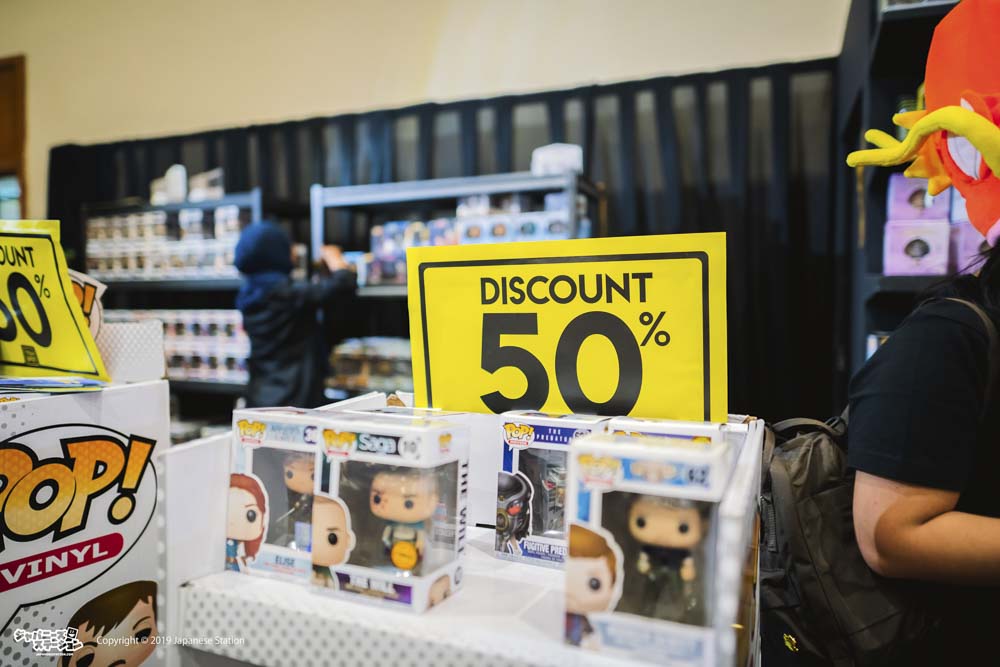 Pulang dari event dengan tangan kosong kayaknya kurang enak ya? Apalagi kalau kamu seorang kolektor atau pecinta mainan. Selain sederetan bintang tamu yang hadir, Indonesia Comic Con juga merupakan surga bagi kalian para kolektor mainan, kalian bisa menemukan berbagai macam mainan mulai dari action figure hingga patung yang harganya bisa bikin dompet kosong dalam sekejap.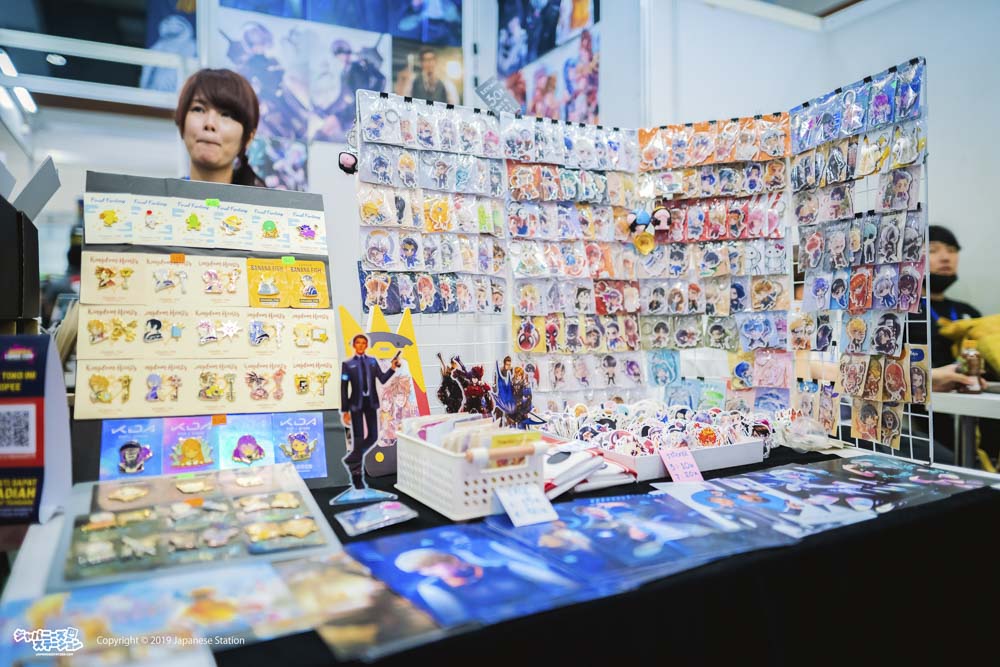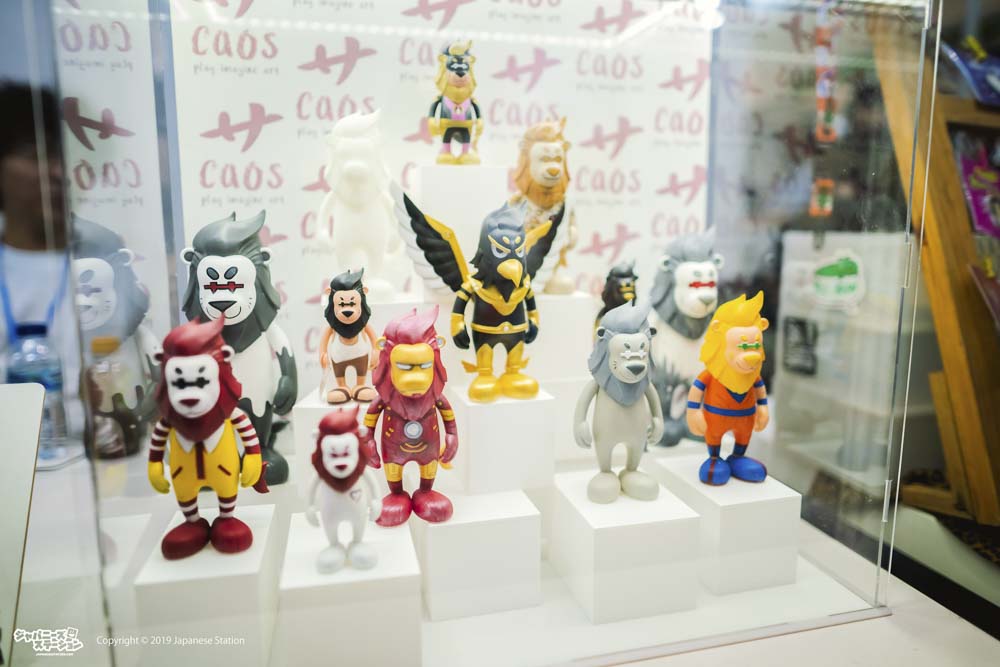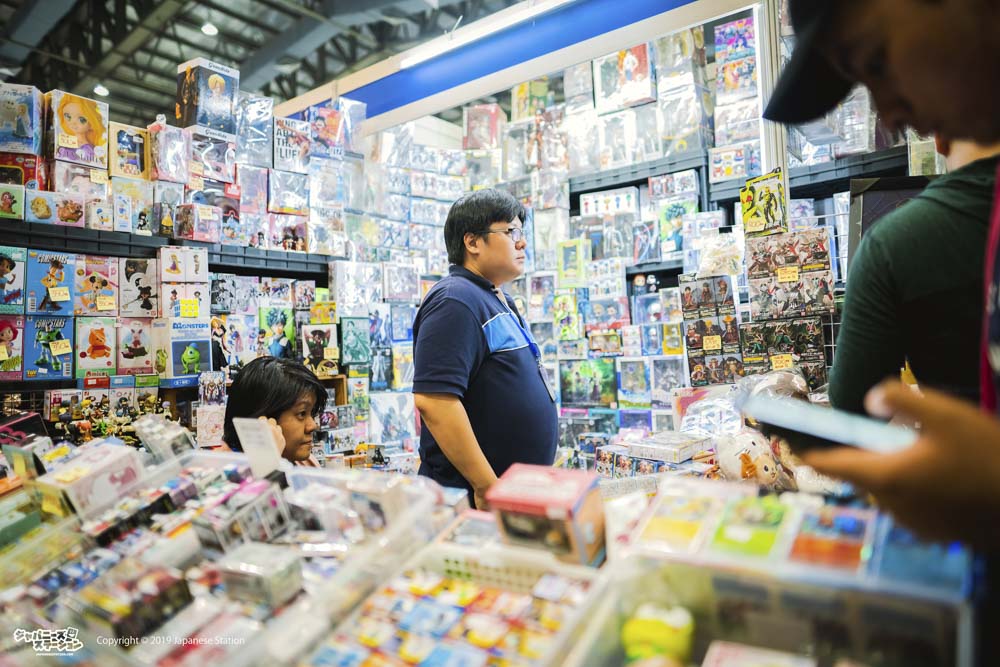 Banyak sekali mainan-mainan limited edition dan mainan yang dijual dengan harga diskon khusus yang sayang sekali untuk kalian lewatkan. Lebih baik kalian menabung dari jauh-jauh hari ya agar khilafnya tidak tanggung-tanggung.
Menonton dan mengikuti kompetisi game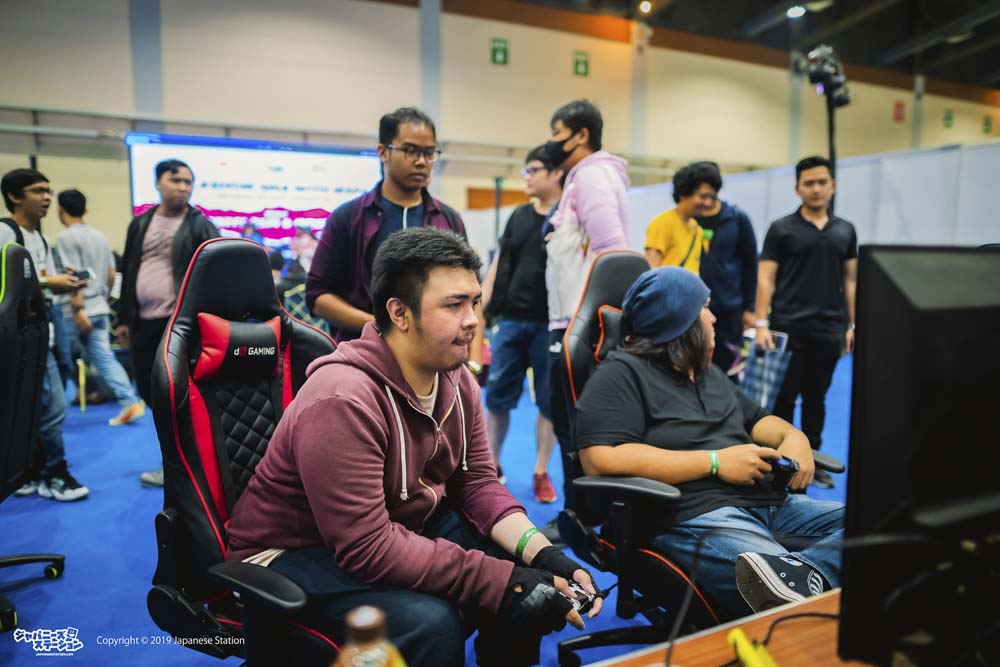 Indonesia Comic Con juga merupakan tempat yang tepat nih buat kalian para gamers, kalian bisa mengasah keterampilan kalian dalam bermain game dan juga berkumpul sesama pecinta game. Disini, kalian juga bisa mengikuti kompetisi dan memenangkan berbagai hadiah menarik. Game yang dipertandingan disini yaitu Street Fighter, Tekken 7, dan Crash Team Racing.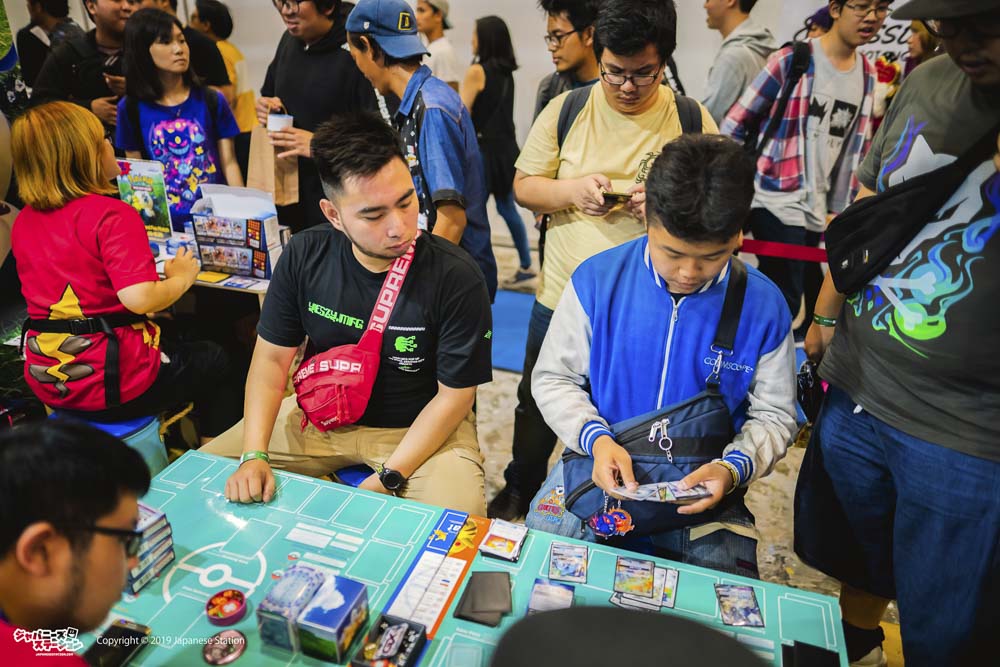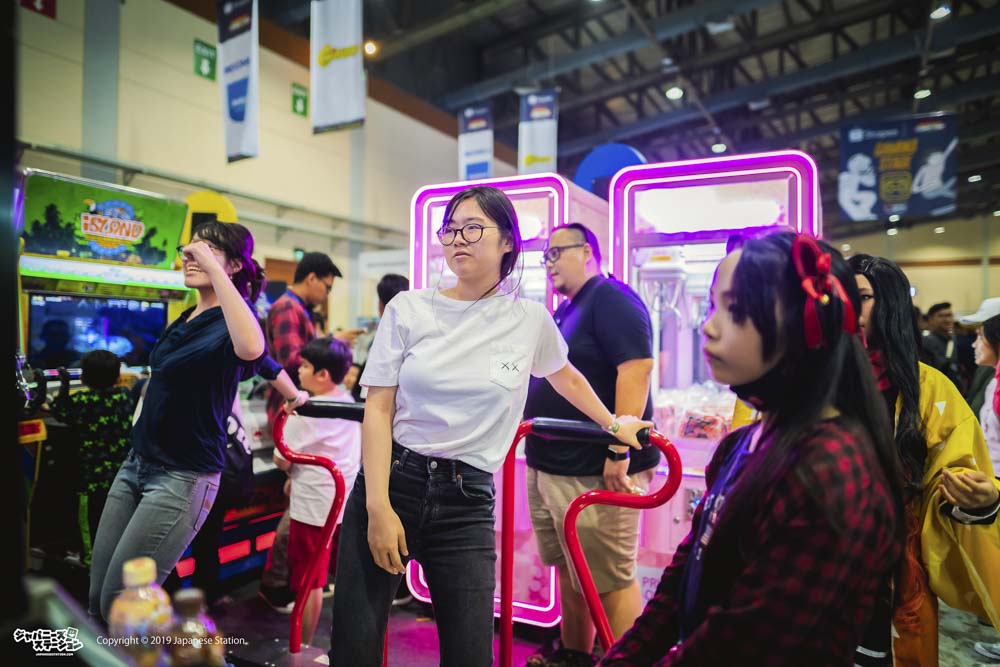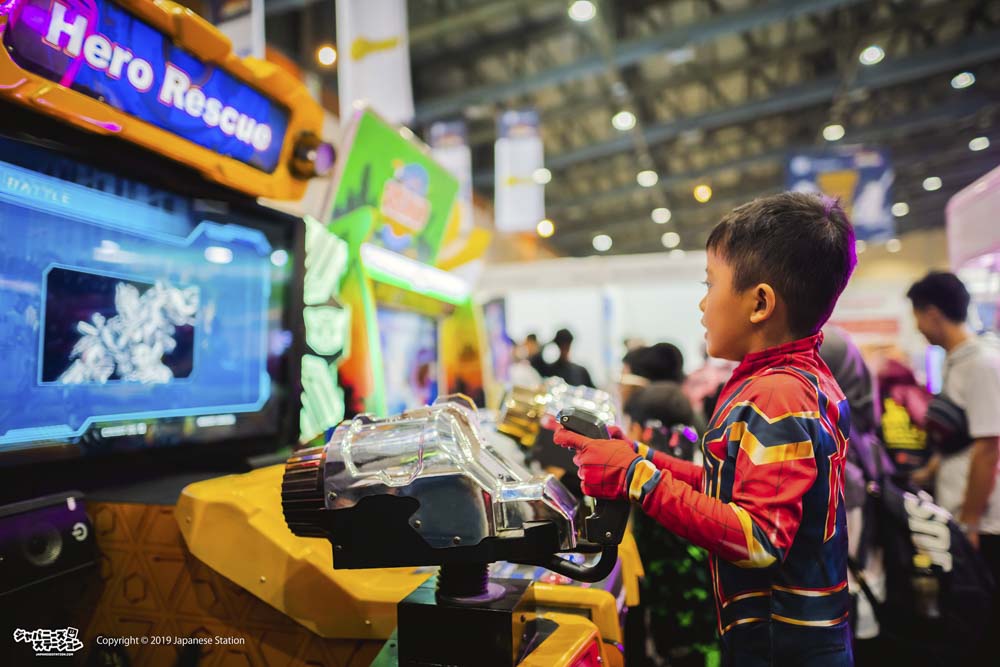 Selain itu, kalian juga bisa mencoba berbagai macam mesin game arcade yang disediakan, sepertai Dance Dance Revolution, Beatmania, hingga permainan kartu yang sedang marak saat ini yaitu Pokemon Trading Card Game.
Nah, gimana? Seru banget bukan Indonesia Comic Con 2019 ini? Untuk kalian yang tidak sempat datang, jangan berkecil hati karena Indonesia Comic Con akan hadir kembali tahun depan, jadi jangan sampai kelewatan ya!
Artikel ditulis oleh : Wawa Wardana
Foto oleh : Resky Ramadhan
The post Berbagai keseruan yang ada di Indonesia Comic Con 2019 appeared first on Japanese Station.