Kini serial manga karya Masashi Kishimoto yang telah mencapai penjualan 250 juta kopi di seluruh dunia dan diadaptasi menjadi anime, Naruto, telah 'diabadikan' juga menjadi area atraksi yang dinamai NARUTO x BORUTO Fuji Konohagakure no Sato (NARUTO x BORUTO Fuji Hidden Leaf Village), di salah satu taman bermain yang paling populer di Jepang, Fuji-Q Highland, di Prefektur Yamanashi.
Bagi yang mengikuti dan merupakan fans berat serial ninja ini, cobalah untuk menghabiskan waktu di area yang dipenuhi pameran, toko-toko, dan atraksi dengan tema Naruto yang kental.
Biaya untuk membangun area bertema Naruto dengan luas 2.600 meter persegi ini menghabiskan 1,2 miliar yen, dan mulai beroperasi sejak 26 Juli 2019. Yuk, intip apa aja yang ada di dalamnya!
1. 3D Shooting Ride Kagaku Ningu Doujou 3D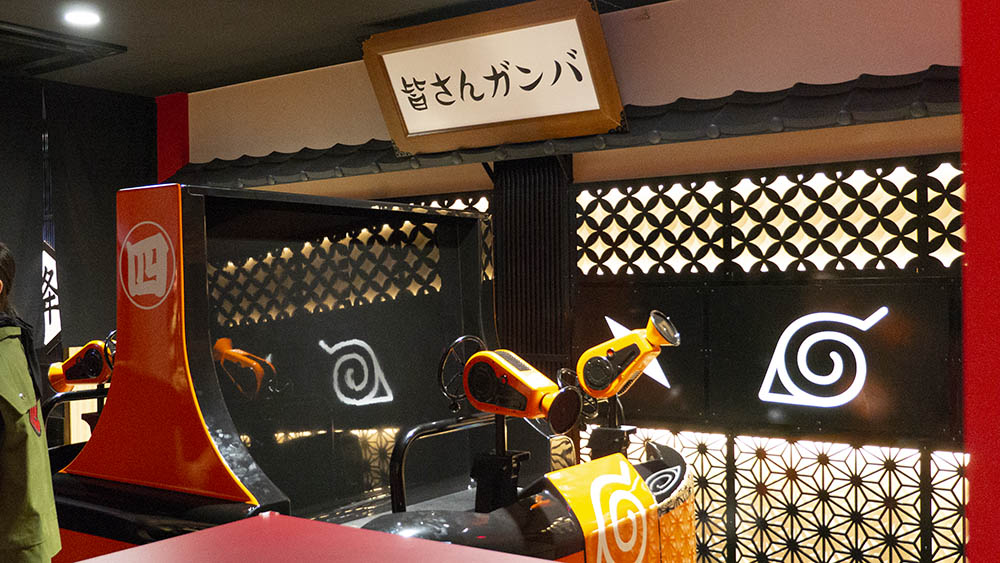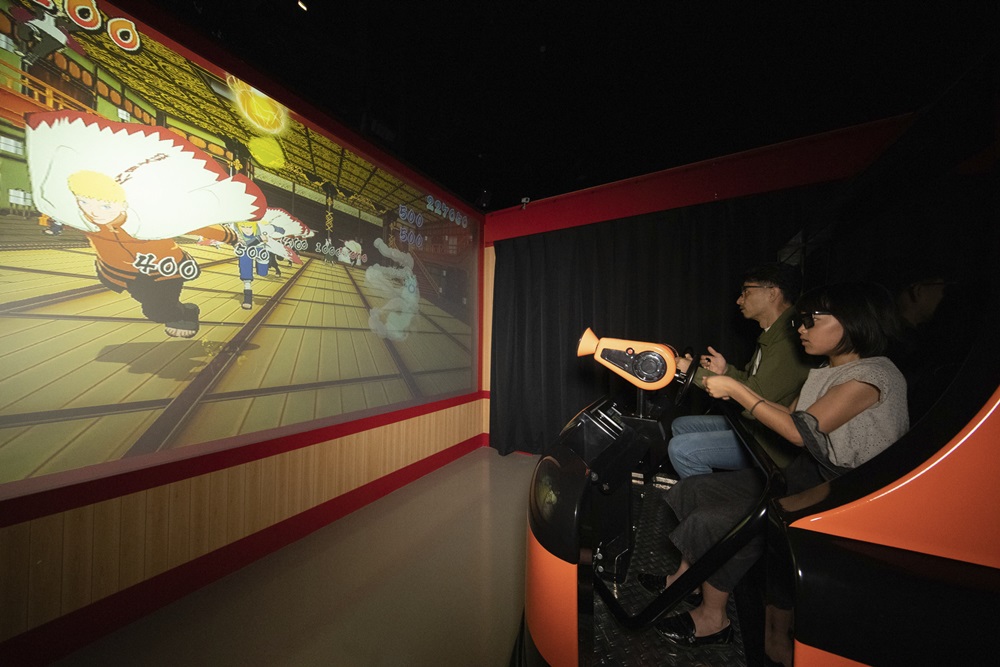 Atraksi ini adalah shooting game yang dilengkapi teknologi tiga dimensi. Jika ingin bermain di atraksi ini, kalian harus mengenakan kacamata 3D sebelum menjelajahi dunia Naruto yang akan diproyeksikan. Ketika sudah memasuki permainan, kalian harus menembak musuh dengan senjata ninja. Untuk bermain di dalam atraksi ini akan dikenakan biaya sebesar 1.500 yen.
2. Nindoukan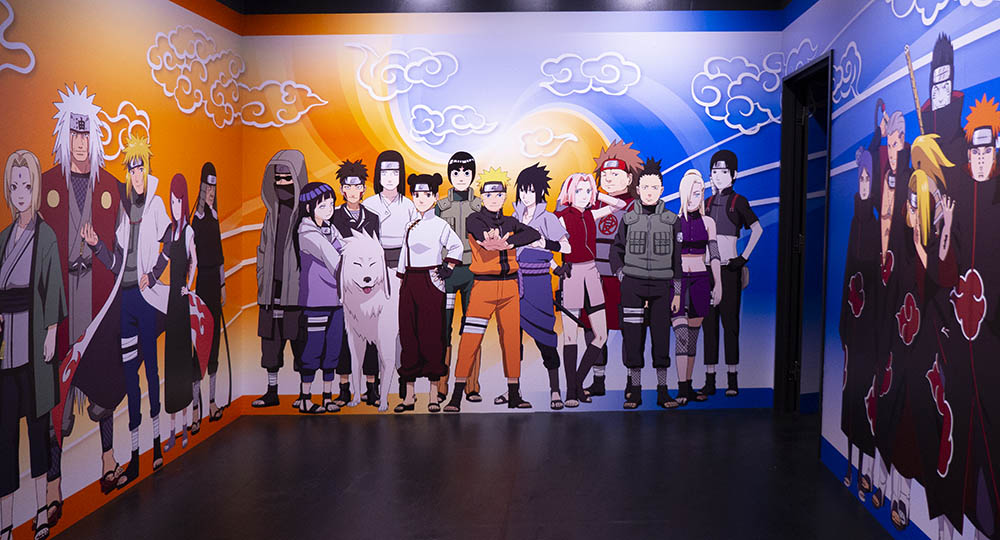 Atraksi satu ini adalah museum yang berisi karya bertema dunia Naruto. Karya yang dimuat berupa gambar-gambar di tembok, juga figure karakter-karakter Naruto seukuran manusia.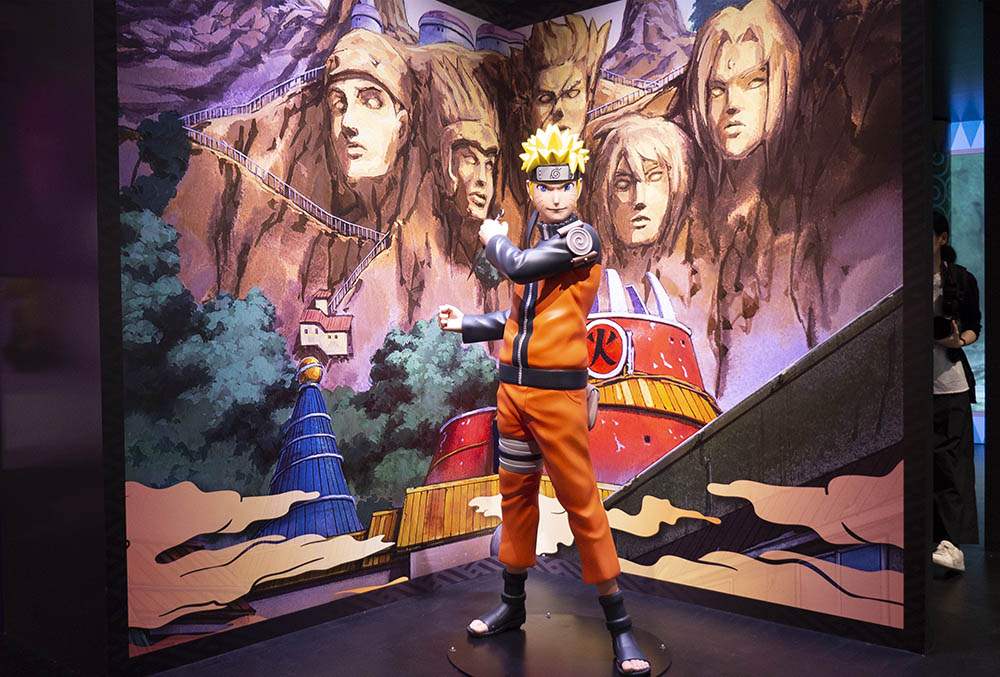 Ada juga layar 180 derajat yang memuat beberapa episode Naruto dan Sasuke.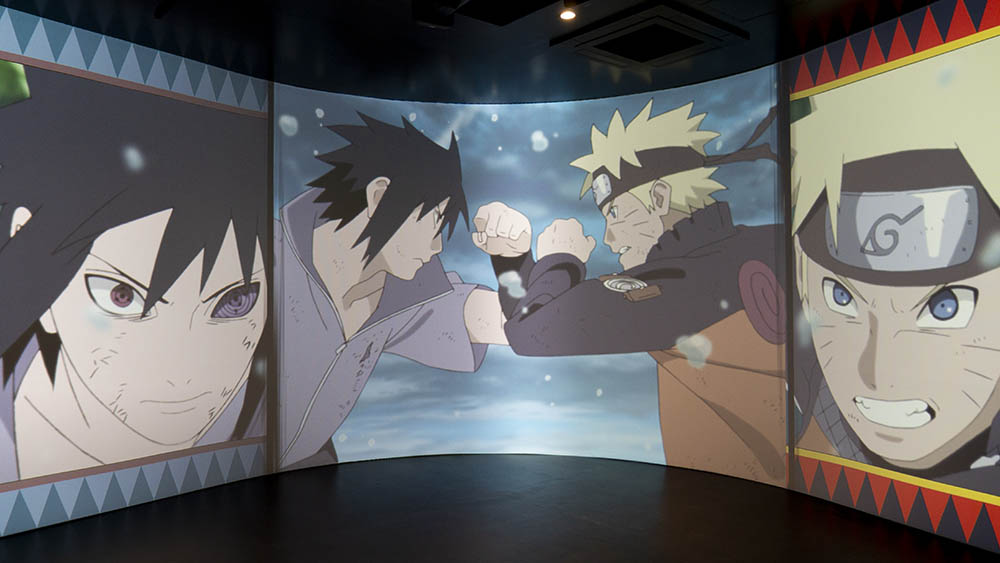 Biaya masuk yang dikenakan untuk memasuki area Nindoukan adalah 800 yen.
3. Ninjutsu Carnival
Atraksi ini merupakan kumpulan arcade game seperti yang ada di festival musim panas Jepang. Perbedaannya, kalian disini harus bermain 'teknik khas ninja' seperti melempar shuriken untuk mendapatkan hadiah. Untuk bermain di Ninjutsu Carnival, kalian harus mengeluarkan uang sebesar 500 yen untuk tiga kali permainan.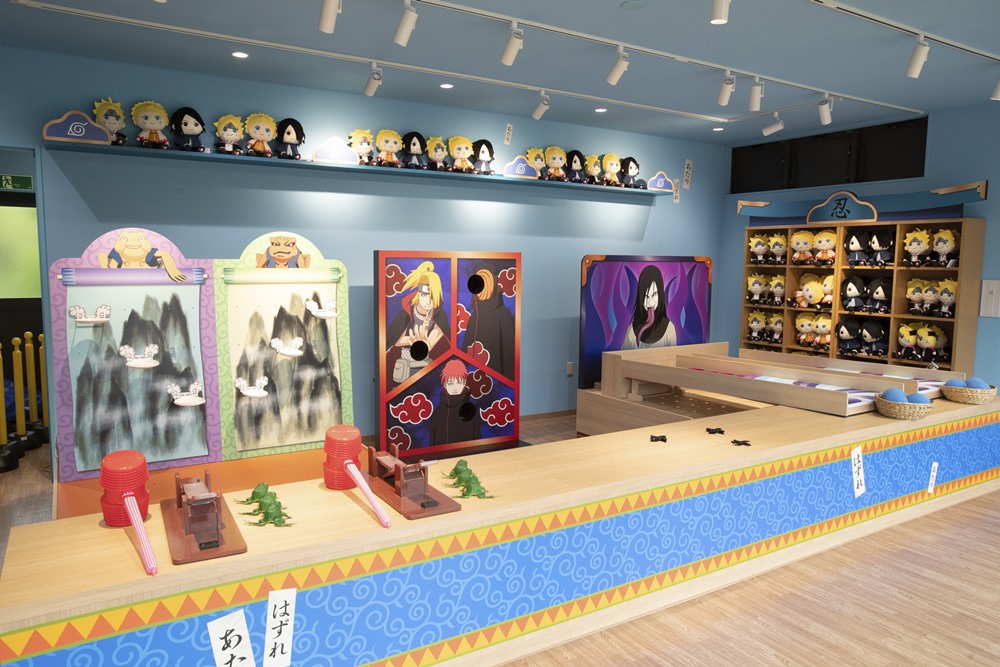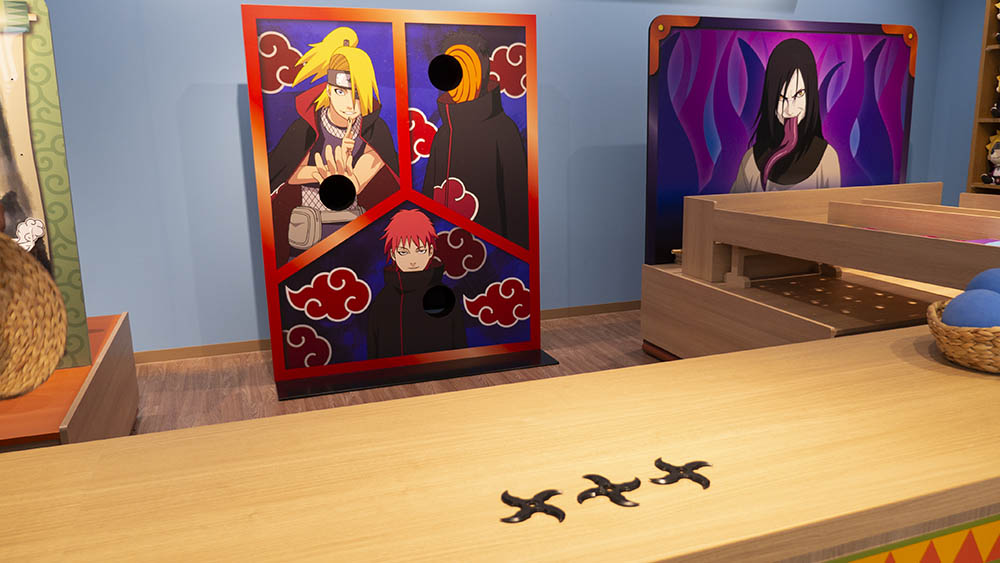 Hadiah untuk permainan di sini adalah boneka-boneka serial Naruto! Ada yang ingin memborong semuanya?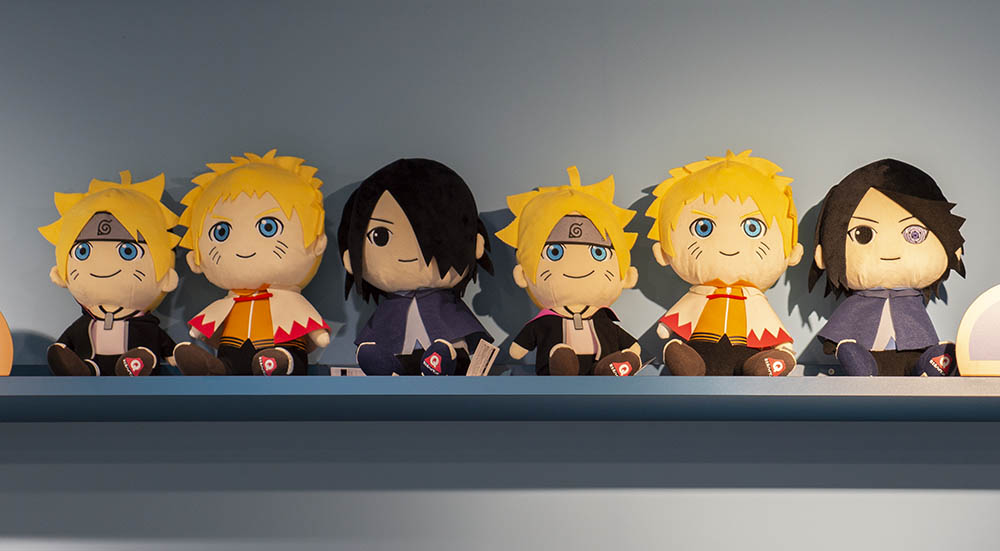 4. Mangekyou Shashinkan
Mangekyou Shashinkan adalah atraksi untuk berfoto dengan lokasi yang ada di dalam serial anime Naruto sebagai latarnya. Saat berforto, kalian hanya melihat latar hijau. Namun, latar hijau itu nantinya akan diedit di dalam komputer sehingga sesuai dengan harapan kalian.

5. Ichiraku Ramen
Ini dia toko ramen yang kerap kali dimuat dalam serial Naruto! Setelah capek mencoba berbagai atraksi di area ini, cobalah untuk mampir mencicipi ramen yang digemari banyak ninja dari Konoha di toko ini.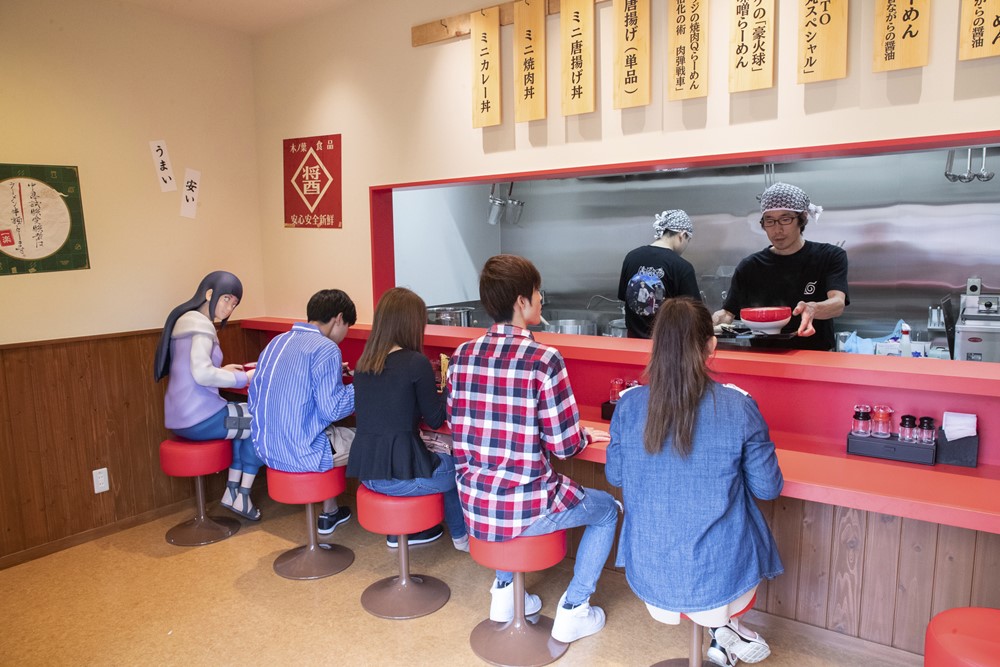 6. Taiyaki Kanmidou
Di sini kalian bisa membeli taiyaki, makanan berbentuk ikan yang biasanya memiliki rasa manis dengan bungkus bertema Naruto. Jika membeli produk bertema Naruto, kalian akan mendapatkan hadiah stiker.

7. Kamar Bertema Naruto di Highland Resort Hotel and Spa
Sebenarnya kamar ini terlepas dari area Naruto. Kamar ini terdapat di Highland Resort Hotel and Spa, hotel yang tidak jauh dari Fuji-Q Highland. Untuk reservasi kamar, silakan kunjungi situs resmi Highland Resort Hotel and Spa (dalam bahasa Jepang).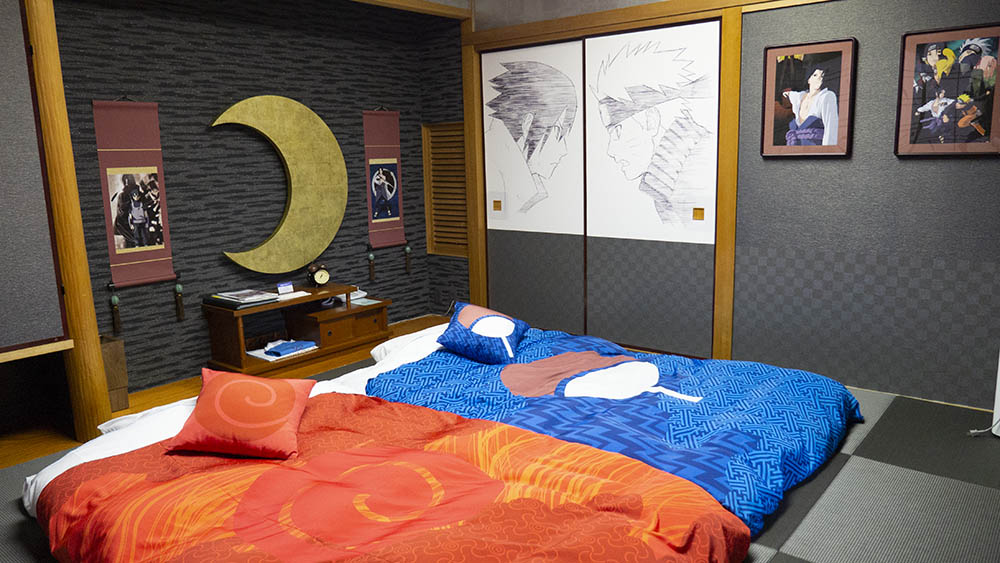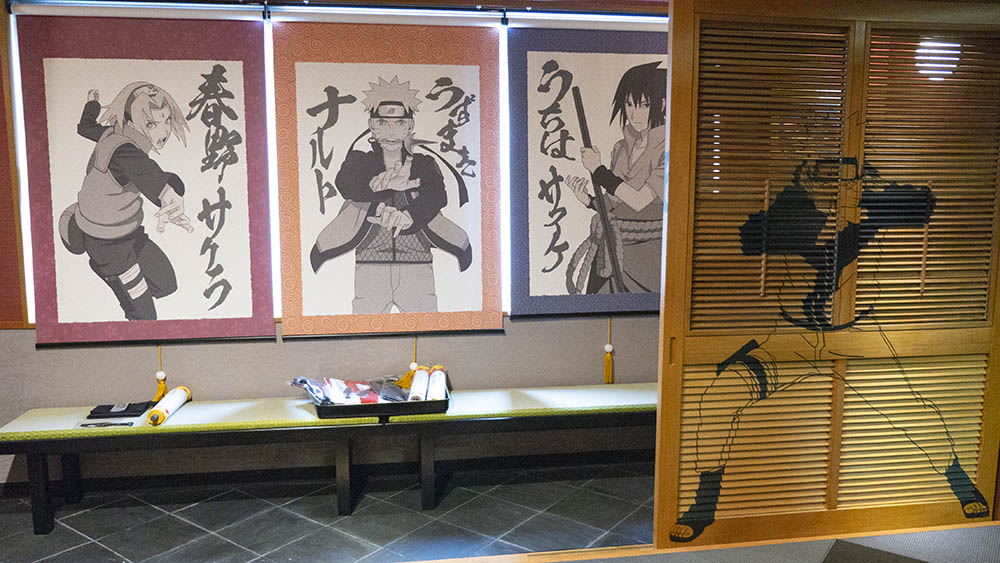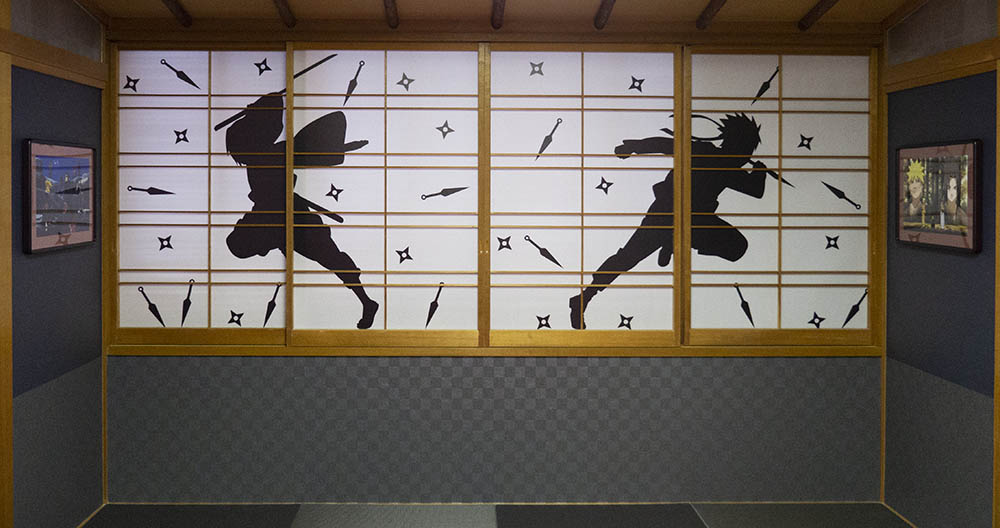 Tertarik untuk datang ke area ini? Silakan cek situs resmi NARUTO x BORUTO Fuji Konohagakure no Sato untuk informasi lebih lanjut.
Source & Images: Ikidane Nippon
The post Menjadi Bagian dari Desa Konoha di NARUTO x BORUTO Fuji Konohagakure no Sato di Fuji-Q Highland appeared first on Japanese Station.