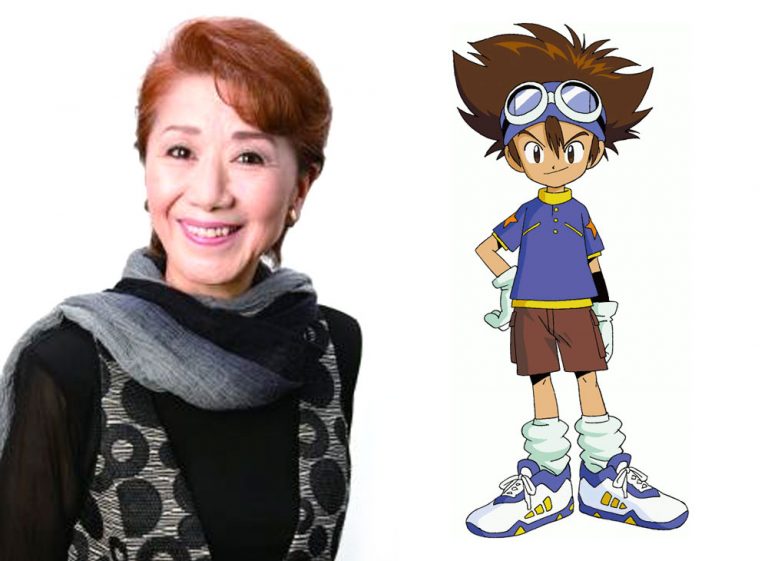 Kabar duka untuk para penggemar Digimon. Pada hari ini Jumat (28 Desember 2018), Aoni Production mengumumkan bahwa pengisi suara untuk Digimon Adventure, Toshiko Fujita meninggal dunia karena kanker payudara di umurnya yang ke 68 tahun.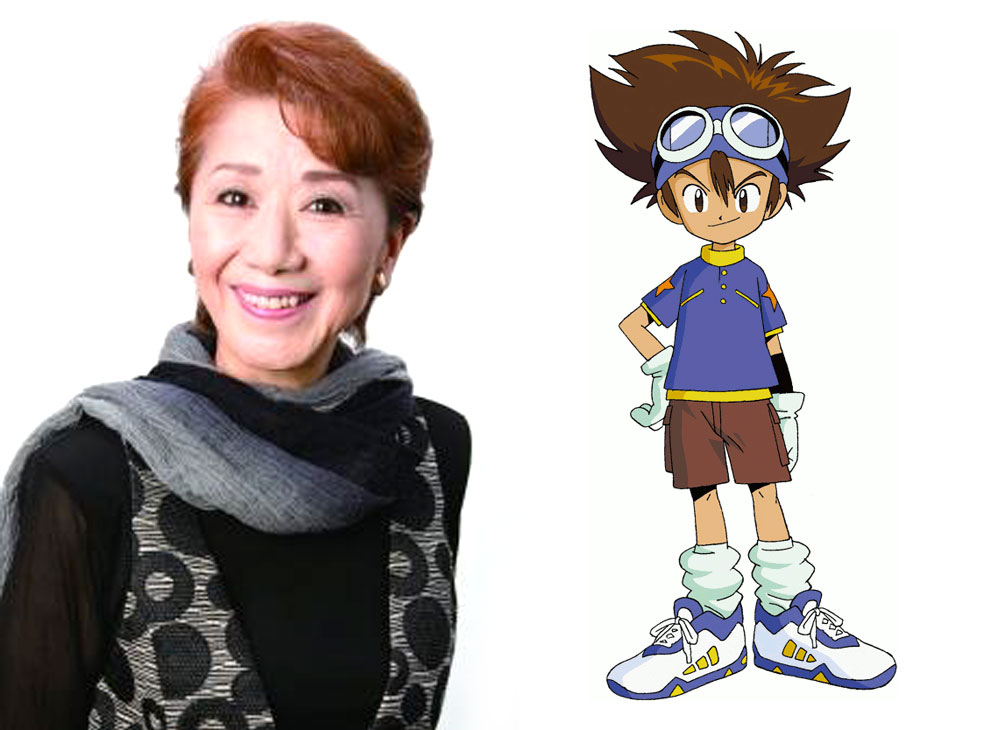 Fujita dikenal dengan perannya untuk pengisi suara Taichi Yagami untuk seri anime Digimon Adventure.
Selain film tersebut juga, Fujita pernah mengisi suara untuk beberapa anime terkenal lainnya seperti Ikkyū-san (Ikkyū), Jigoku Sensei Nube (Hiroshi Tateno), Cat's Eye (Rui), 3×3 Eyes (Ms. Huang/Shunkai, Shunli Huang/Xungui), Silent Möbius (Rally Cheyenne), Zatch Bell (Zofis), Dragon Quest: Dai no Daibōken (Dai), Chihayafuru (Taeko Miyauchi), Glass Mask(Chigusa Tsukikage), Wicked City (Makie), Space Adventure Cobra (Jane Royal), Outlaw Star ("Hot Ice" Hilda), Fist of the North Star (Mamiya), Kiteretsu Daihyakka (Kiteretsu), and Allison & Lillia (Corason Muto), selain itu semua juga Fujita pernah mengisi suara Big Mom dari seri terkenal One Piece.
Karya lain dari Fujita selain pengisi suara untuk anime, Beliau juga pernah tampil dalam panggung, narasi untuk iklan komersil, narasi untuk acara CX dan NTV channel, beberapa juga dia pernah mengisi suara dubbing untuk film barat dan seri animasi.
Turut berduka cita untuk Fujita
The post Selamat jalan, Toshiko Fujita pengisi suara Taichi Yagami untuk seri Digimon Adventure appeared first on Japanese Station.