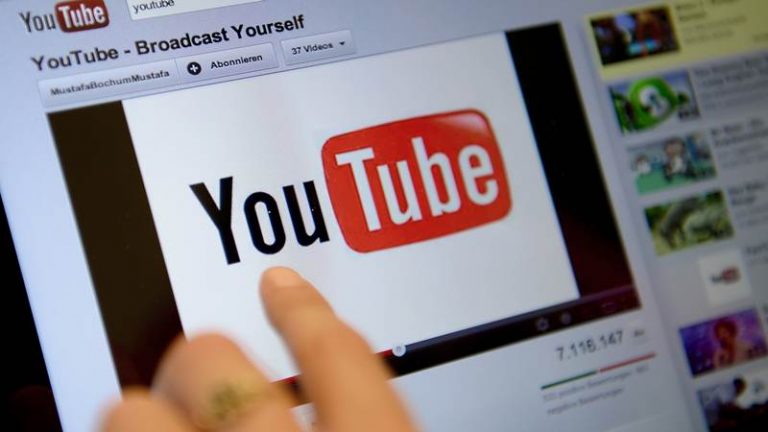 Shogakukan, sebuah kantor penerbit manga terbesar di Jepang mengajukan keluhan kepada pepngadilan distrik Tokyo mengenai enam Video Spoiler Manga yang diunggah ke YouTube pada bulan Oktober lalu. Video-video itu berisi gambar-gambar dan teks yang dicetak ulang dari Ushijima the Loan Shark , sebuah seri yang saat ini sedang berjalan dalam antologi komik Big Comic Spirits, komik mingguan Shogakukan.
Dalam keluhannya, Shogukan menyatakan bahwa Video Spoiler Mangayang diunggah di YouTube, diedit sedemikian rupa untuk merangkum bab-bab terbaru manga. Hal ini dianggap sebagai pelanggaran hak cipta penerbit dan bertindak sebagai pengganti produk yang sebenarnya, sehingga menyebabkan kerugian keuangan perusahaan.
Shinpei Manabe, penulis "Shiraneishi Ushima-kun" yang diterbitkan oleh Shogakukan, sebelumnya telah mengirim video teks yang menyampaikan gambar dan sinopsis karyanya ke YouTube tanpa izin dan hak cipta. Akibatnya, ia memohon disposisi sementara meminta perusahaan operasi situs untuk mengungkapkan informasi tentang kontributor.
Pada tanggal 27 November, pengadilan di Jepang memutuskan mendukung Shogakukan dan mengeluarkan perintah disposisi sementara yang memerintahkan YouTube untuk memberikan informasi akun untuk membantu pihak berwenang mengidentifikasi pengunggah. Setelah identitas mereka dikonfirmasi, Shogakukan mengatakan berencana untuk mengejar kedua tuntutan perdata dan pidana.
Hakim Toshihiko Oku dari Pengadilan Distrik Tokyo memutuskan untuk memerintahkan perusahaan operasi YouTube untuk mengungkapkan informasi tentang kontributor tentang 6 Video Spoiler Manga. Menurut Shogakukan, keputusan Pengadilan tersebut tidak hanya mencatat gambar manga, tetapi juga mengarahkan pengungkapan orang-orang yang hanya mengekstraksi kata-kata balon dalam komik.
The post Kasus Video Spoiler Manga, Pengadilan di Jepang Perintahkan Youtube untuk Kooperatif appeared first on Japanese Station.