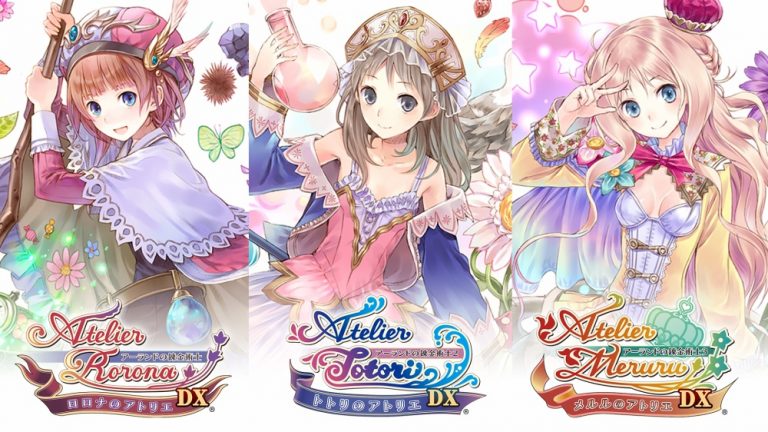 Koei Tecmo America baru merilis salah satu game series yang terkenal di Jepang, Atelier Arland Series! Bagi kalian yang sering memainkan seri dari Atelier ini tentunya akan sangat menunggu dalam versi bahasa inggrisnya bukan?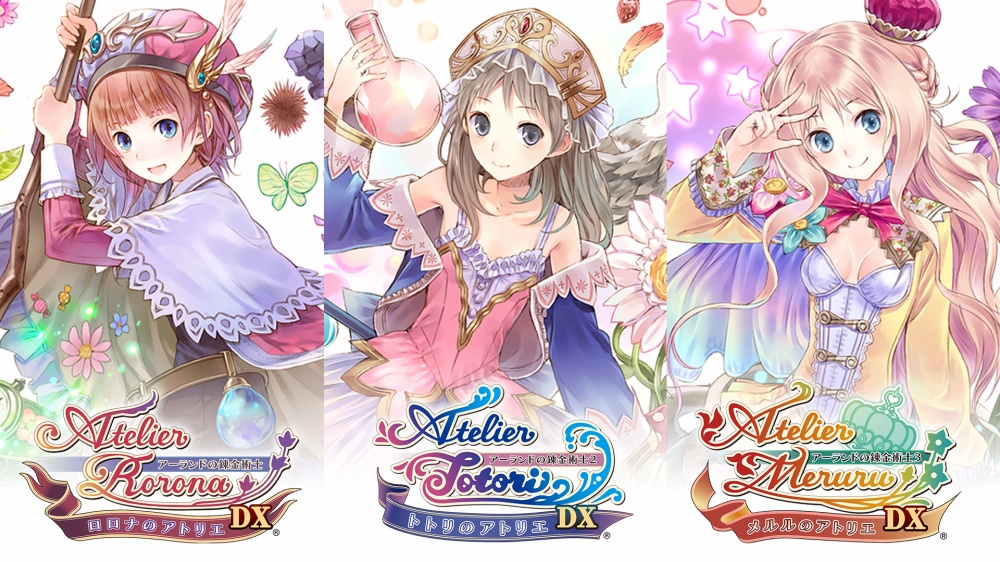 Dirilis untuk console Nintendo Switch dan PS4 pada hari selasa kemarin, paket Atelier Arland Series ini berisikan 3 game yaitu: Atelier Rorona: The Alchemists of Arland DX, Atelier Totori: The Adventurer of Arland DX, and Atelier Meruru: The Apprentice of Arland DX. Tidak hanya pada kedua consol tersebut game ini akan dirilis, tapi juga akan dirilis bagi pengguna desktop lewat Steam! Lewat game ini juga, tentunya kamu tidak akan ketinggalan dengan DLC yang sudah disediakan oleh mereka loh!
Atelier ~ Alchemist of Arland 1•2•3 DX (title di Jepang) dirilis pertama kali di Jepang pada tanggal 20 September lalu. 3 game ini termasuk dengan semua DLC dalam versi sebelumnya. Pada rilisan terbaru ini terdapat banyak fitur baru seperti additional party character, kostum terbaru, game skenario yang lebih panjang, boss terbaru dan berbagai macam event dimana tidak bisa kalian dapatkan dalam original seri nya.
So, mana series dari Atelier yang menjadi favorit kamu?
The post Atelier Arland Series sudah bisa dinikmati dalam bahasa Inggris! appeared first on Japanese Station.